Best EMBA College in Nepal
Published on : February 27, 2021 at 03:37 PM
Published on : February 27, 2021 at 03:37 PM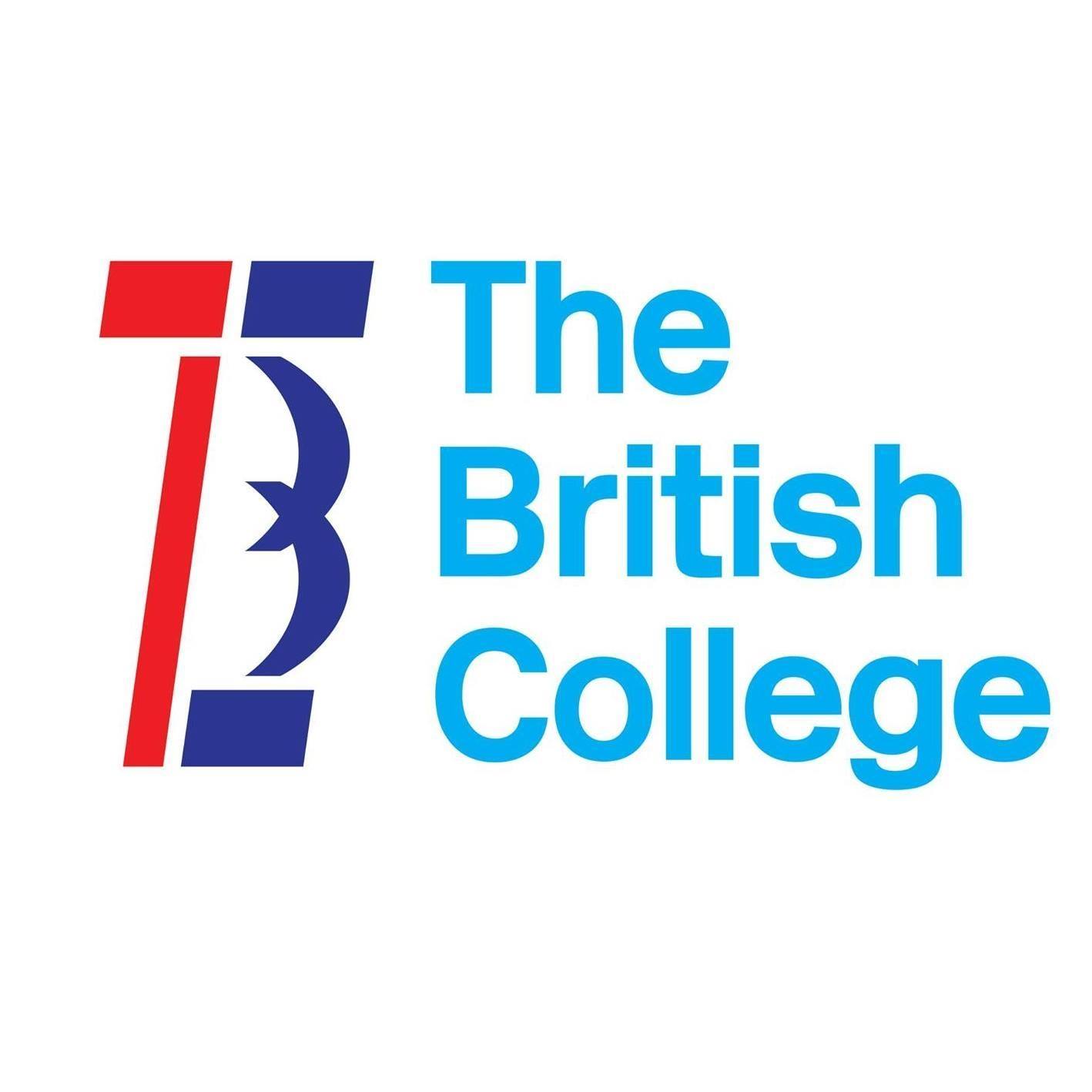 What is an EMBA?
The Executive Master of Business Administration (EMBA) is a degree program that specifically targets corporate executives and managers who are already in the workforce. The EMBA program is similar to a regular full-time MBA in terms of content; except that it enables executives to work toward earning the EMBA degree while continuing to hold their existing full-time jobs. Typically, EMBA students are fairly senior in their fields and possess considerable work experience before entering the program.
Executives who are interested in increasing their leadership skills sometimes take the time to attend a graduate business program, despite their busy schedules and heavy workloads. However, because these full-time managers have significant work experience and already understand the essentials of business, they often desire advanced business courses that delve into the intricacies of various management challenges.
The EMBA program is comprised of a mix of classroom teaching on evenings and weekends, online classes and tutorials, and occasional full-day workshops. Equivalent to a full-time MBA program in scope and requirements, an EMBA program can last as long as 24 months. Intensive modular classes to reinforce expertise and fill knowledge gaps are primary motivators for executives to embark on this program. They engage in core coursework in finance and accounting, operations management, strategic management, marketing, human resources, and other disciplines, and take specialized electives.
Is EMBA Worth it?
The question of whether an EMBA degree program would be worthwhile for you depends on your set of requirements, career goals, basic needs, lifestyle, and so on. Generally, a good place to begin this investigation is by looking at the factors of time and money.
EMBA programs are not cheap and can cost as much as $200,000. So, whether you are paying out of your pocket or being sponsored by your company, you should perform a basic return on investment (ROI) analysis to gauge if it is worthwhile financially. If you are working full-time and your company is footing the bill for your EMBA, then there would be no monetary opportunity cost; but the time consideration remains.
If you, as an executive, cannot travel to close a deal, meet with a client to develop new business, or stay late in the office to satisfy a pressing deadline because you need to attend a class or do homework instead, then there might be a huge opportunity cost to you and your career. You must carefully review these and other criteria and include them as part of your cost-benefit analysis to help decide if an EMBA is the best choice for you.
MBA or EMBA?
There are hundreds of accredited MBA and EMBA programs offered in schools around the globe, but plenty of aspiring students do not know the difference between the two. 'EMBA' simply stands for 'Executive Master of Business Administration', which is commonly misconstrued to be a superior form of MBA study. The two are pretty much equal in terms of cachet and value on graduation – but they are delivered in entirely different ways. EMBAs are catered towards working professionals with extensive work experience – generally in the region of 10-15 years. During the selection period, EMBA admissions teams look for a varied professional background and with diverse work experience.
It is assumed that applicants will already have extensive business knowledge picked up over their career. Thus they are not usually required to sit entry exams – although applicants without bachelor's degree may require a GMAT score. However, for full-time MBA study, the emphasis is very much placed on GMAT scores and essays. A minimum GMAT score of 600 is required in most schools, with top institutions requiring 700 and above. Although more management experience is a definite advantage for MBA study, students are generally only required to have up to three years' work experience. In terms of pace, EMBA students tend to engage in classwork at shorter, more intense intervals than their MBA counterparts to minimize distraction from their regular work schedules.
Full-time MBA students, by comparison, have such demanding schedules that maintaining any job outside the program is discouraged. Metaphorically speaking, while an EMBA can be seen as a series of sprints, the MBA can be likened to a marathon. While both EMBA and MBA curricula cover the same core material, EMBA programs tend to offer fewer electives and students are required to take most classes together. As such, MBA students will often enjoy more freedom when selecting their classes and, generally, have a wider variety of options available to them through, for example, the possibility of taking a concentration/specialization or track. However, there are also targeted EMBAs for those who want to specialize at this level, in areas such as family business, healthcare and sustainability.
Key Facts
The time spent on our MBA (Executive) will expand your knowledge with cornerstone management theories that allow you to specialise within your chosen sector. Our Executive MBA will equip you for the challenges you will face in the future.
Award Title: Master of Business Administration (Executive)
Awarding Institution: Leeds Beckett University
Teaching Institution: The British College
Duration: Pre-Masters + Four Semesters
Entry: Jan/Feb, April/May, Aug/Sep
Eligibility
These are the criteria if you want to enrol in The British College EMBA Programme.
Students must have completed a Bachelor's Degree or Equivalent from a recognised university and an honours degree of 2:2 or above; or two year's work experience in the relevant field to enter the foundation level. If you want a direct university entry, an honours degree of 2:1 or above and IELTS 6.0 with no skills below 5.5 with a work Experience of at least 2 Years Managerial Work Experience following the competition of Bachelors.
Payment Plans
The average cost of an EMBA in The British College is 6 to 8 Lakhs and £1950 Registration/Exam Fee. The fee does not include Nrs. 50,000/- Refundable Security Deposit, Books and Stationery Cost and 15% Additional Education Service Tax as per Government of Nepal.
Though the course provided here is more expensive than others. But you can see the opportunity and advantage that you will be getting. You will get an international degree from one of the prestigious universities in the UK. And more of, a huge opportunity for an internship where you can learn a lot. Getting a UK degree at a lower price.
Why Choose TBC?
The MBA (Executive) programme offered by The British College (TBC) is a career development programme provided by Leeds Beckett University, UK. The programme is aimed at experienced business professionals with more than two years' business experience.
You will be taught to develop and transform your leadership skills through strategic management. Your experience at The British College will help to develop your managerial style and transform you into a strategic thinker, helping to prepare you for the uncertain global environment which we now face in business. On completion, you will feel confident in applying and practically using theory, after trialling your concepts on the course during the consultancy project.
We aim to give you the space to think and critically appreciate your current strengths and areas for development and to gain insight into both your leadership skills and realise the management challenges you face. We help you develop and apply new decisive leadership methods to enable you to raise your game and inspire your people.
The MBA (Executive) recruits experienced practitioners who wish to both accelerate their career opportunities and directly apply their learning to enhance their performance and that of their organisation. You will be encouraged to share your working experiences with colleagues on the programme and with expert staff who can support you to devise practical solutions to your leadership challenges.
We want to equip students with analytical skills, improve their leadership skills and enable them to contribute effectively to business and management practices. This programme offers you the unique opportunity of gaining an internationally recognised Masters degree in Nepal from a distinguished British University.