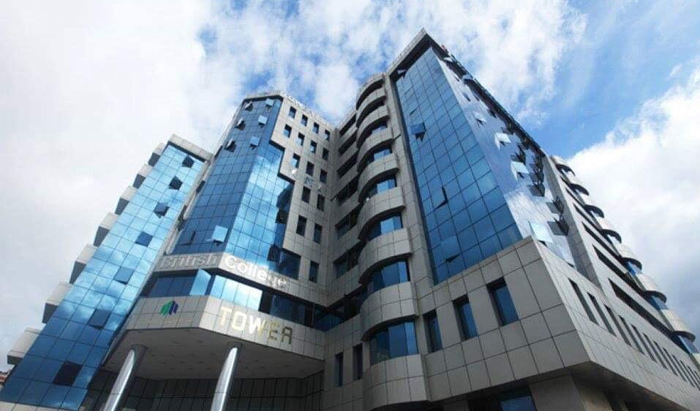 Founded in 2011, The British College offers world-class education for aspiring students in Nepal to gain internationally-recognised qualifications from their two partner British Universities: the University of the West of England (UWE) and Leeds Beckett University (LBU).

We have successfully established a distinctive identity as the pioneering global college in Nepal and offer reputed UK degrees and courses that are relevant to the current job market, and enhance the employability of each and every student.

Our aim is to provide students with a global learning experience and worldwide opportunities. We are further defined by our local-to-global approach in the provision of our degrees and courses which are staffed by tutors and administrative personnel from the UK and Nepal. In this way, the College provides premium education that compels students and staff to be globally-minded - a notion which is further encouraged by the multinational companies involved in our student exchange programmes and internships.

We also believe that supporting and interacting with the local community is an integral part of student life, and we are committed to achieving excellence in our research and upholding the highest standards of integrity.
1. Vision
To be a world-class college in Nepal, offering high quality British and international qualifications that equip our graduates with the broad knowledge, skills, and values they need to become creative entrepreneurs and achieve success in the global job market.
2. Mission
To transform lives by making high-quality British education affordable and accessible for students from all regions of Nepal;

To further develop the current portfolio of qualifications with new partners and qualifications – ensuring wrap-around student support and employability skill development opportunities;

To work closely with industry partners, particularly in Kathmandu, to develop employability links and offer internships;

To use the Industry Advisory Board contacts to broaden the reach of TBC and enhance the student experience;

To encourage student mobility by providing study trips to our sister colleges: The Woolwich College (London & Dubai);

To develop research opportunities, particularly in partnership with education and industry partners.