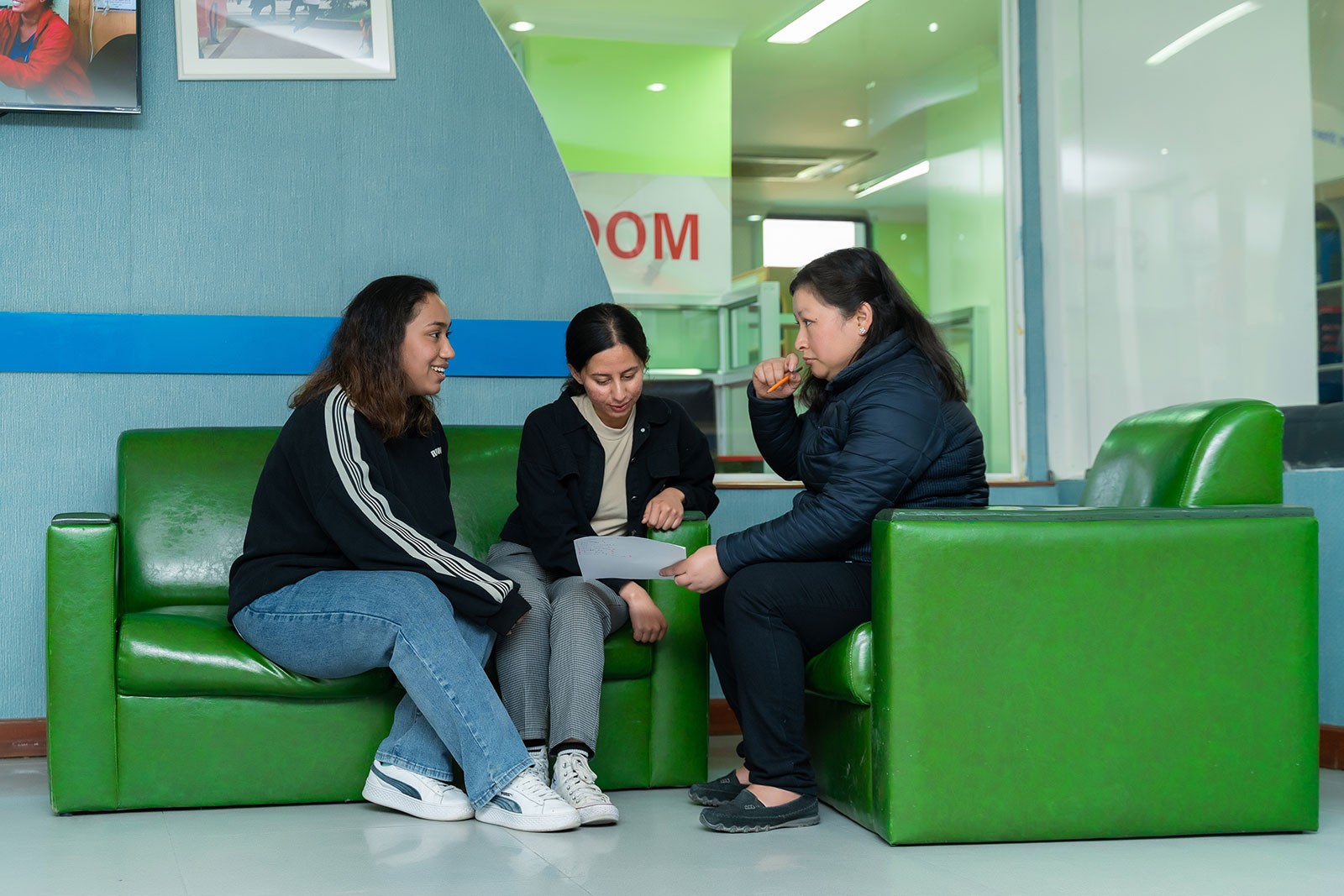 Welcome to the Academic Success Centre!
Just as the name suggests, we are all about helping you to achieve academic success. The Academic Success Centre (ASC) is a place beyond the classroom where students can seek and receive one-on-one guidance and peer-assisted learning (PAL) to help with the successful completion of their written assignments and presentations.
Here at ASC, we believe that every student has the potential to excel when they receive the right guidance - and that is exactly what we can provide.
What does ASC help students with?
Any stage of written assignments
Citations and references
Presentations
Proposals and dissertations
Understanding assignment requirements
Organising and structuring written work
Reading through work for clarity
Developing students into independent writers and researchers
Improving academic writing skills
What workshops does the Centre conduct?
Good academic practice
Citations and referencing
All academic writing from basic to dissertation level
Library use and research skills
Who is this centre for?
Who will be helping the students at ASC?
Peers, seniors, and tutors
How long will the tutors work with each student?
Each appointment is typically 15 to 30 minutes long.
How can students set up an appointment?
Students can contact the Centre by writing an email to: asc@thebritishcollege.edu.np
Please note:
ASC is NOT an editing or proofreading service; however, we will help you improve your own assignments.
We do not accept drop-offs – the student needs to be present for their appointment.