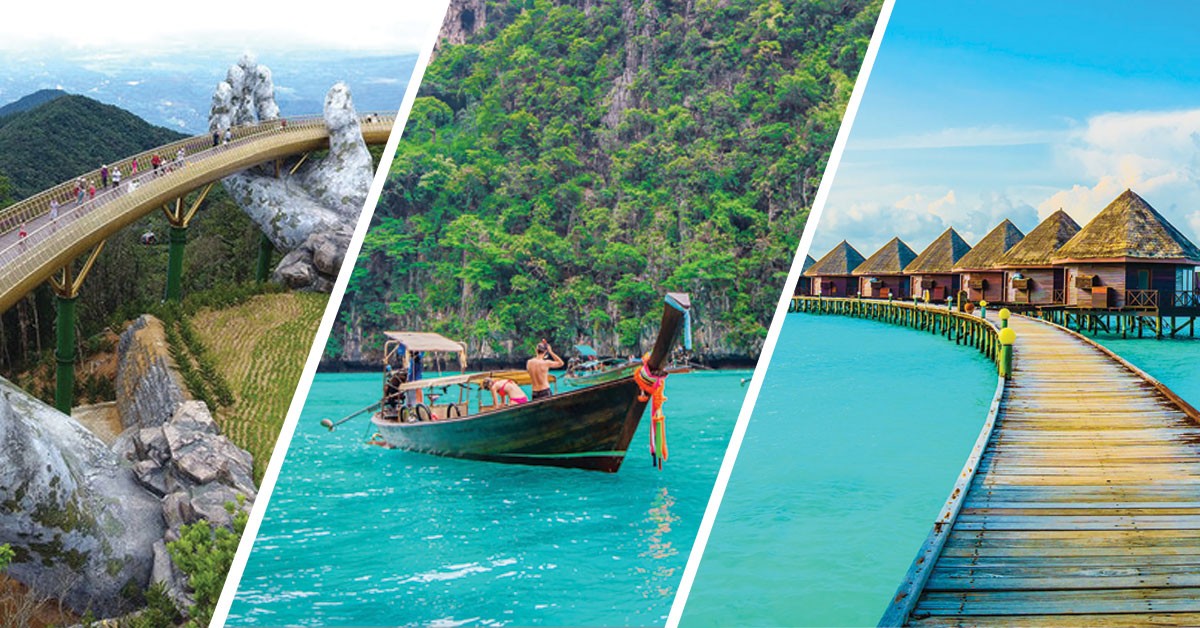 Credit Transfer
The British College is a partner institute of Leeds Beckett and the University of the West of England, two top universities in the UK. This means that all of our students are entitled to transfer their credits and complete the final year of their studies at one of these universities in the UK.
It also means that as long as your course maps against an overseas institution in another country, such as the Maldives where many of the UWE programmes that we offer are also delivered, then you can apply to transfer your credits and complete your course there too!
This option to study a semester or even an entire year abroad is open to all students at the College and the dedicated Student Services Department is there to help them with every step of the process.