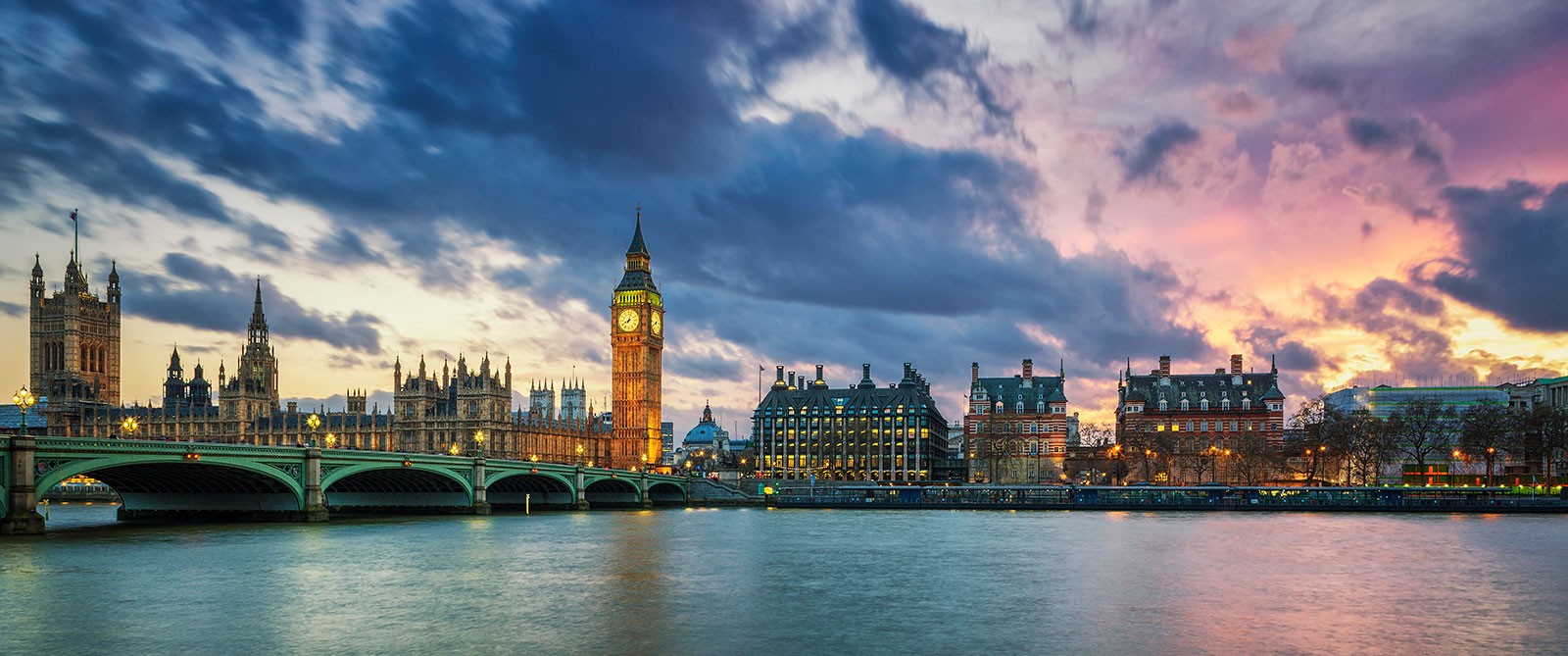 Post Study Work Visa
The Post Study Work Visa, also known as the Graduate Route, is a new visa that offers an
exciting opportunity for TBC students to live and work in the UK. Post-study work visas (PSW) are available to all eligible TBC students who graduated in (or after) 2021, and allows them to live and work in the UK for up to two years after completing at least one year of their Undergraduate degree.
As a part of the UK's mission to recruit some of the best talent from around the world, this new graduate visa scheme will be open to all international students – including those from Nepal – who have successfully completed a course of study at undergraduate level or above, at an approved UK Higher Education Provider.
This includes The University of the West of England (UWE) and Leeds Beckett (LBU), who TBC run all of its programmes in partnership with. This means that TBC students from all undergraduate disciplines will have the opportunity to study at the only BAC-accredited institute in the country and apply for the PSW Visa. The College offers full support throughout the application process and guides students throughout their international transition.
International Internships & Placements
We offer international internship and placement opportunities for our students in countries all over the world. Through a range of partnerships, we have secured a variety of positions for students in Asia, the Middle East, and Europe - covering areas of interest from all programmes and advancing our students' skills and experience whilst giving them international exposure and networking opportunities.