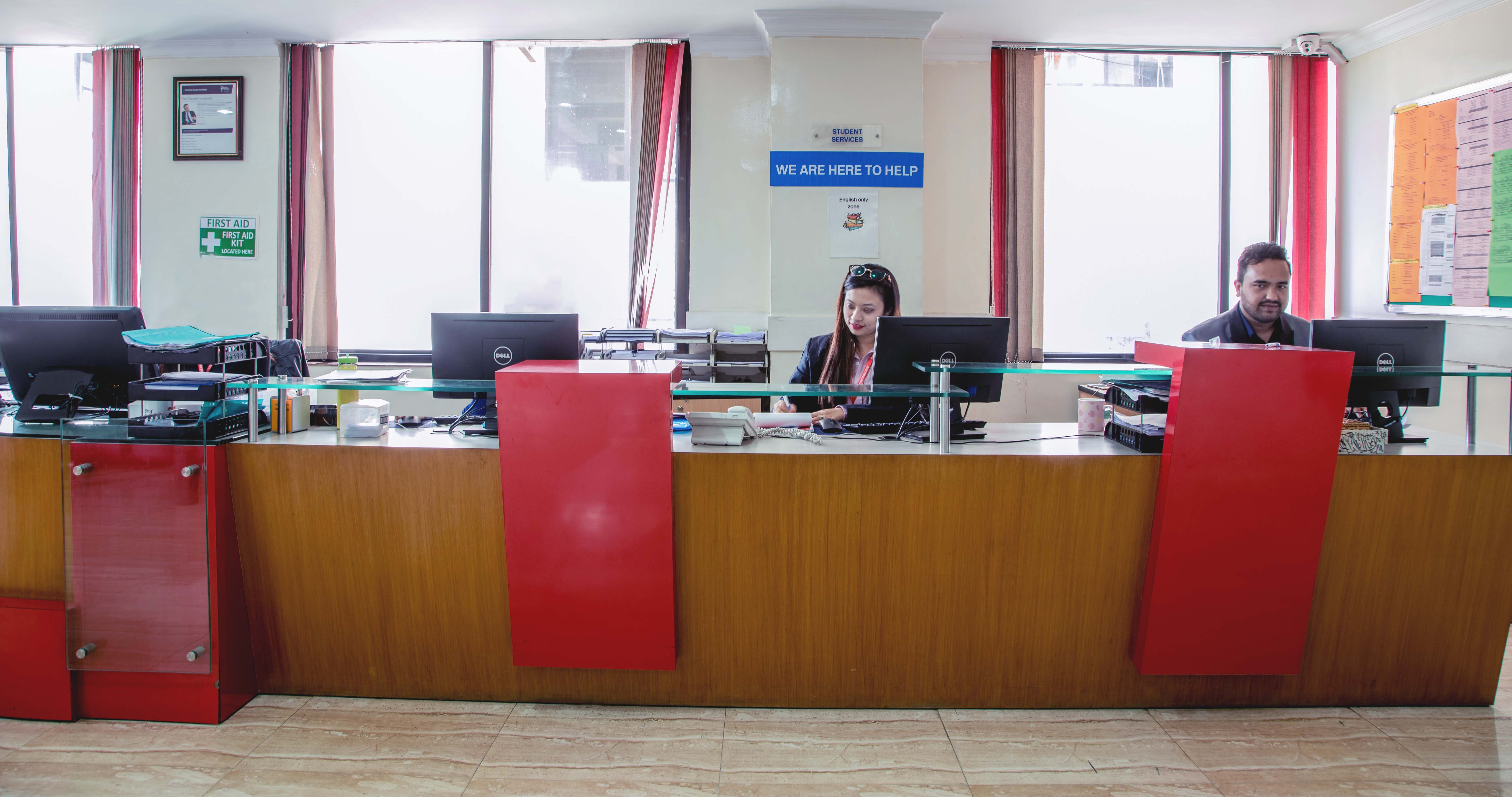 The Student Services Department is the 'friendly face' for our students. We serve as a single point for information dissemination between students and the entire College. Students can contact the department regarding any issues such as help with college life, extracurricular programmes, and pastoral care.
At TBC we want to support our students as much as we can by identifying their needs both academically and, more importantly, personally. We maintain an interactive environment for the students and help them to deal with college life as easily as possible.
Our goal is to address, guide, help, counsel, and solve student problems and issues. We are here to facilitate information flow and make life easy for students. We are here to help.