TBC Workshop 2016
Published on : August 15, 2016 at 04:34 AM
Published on : August 15, 2016 at 04:34 AM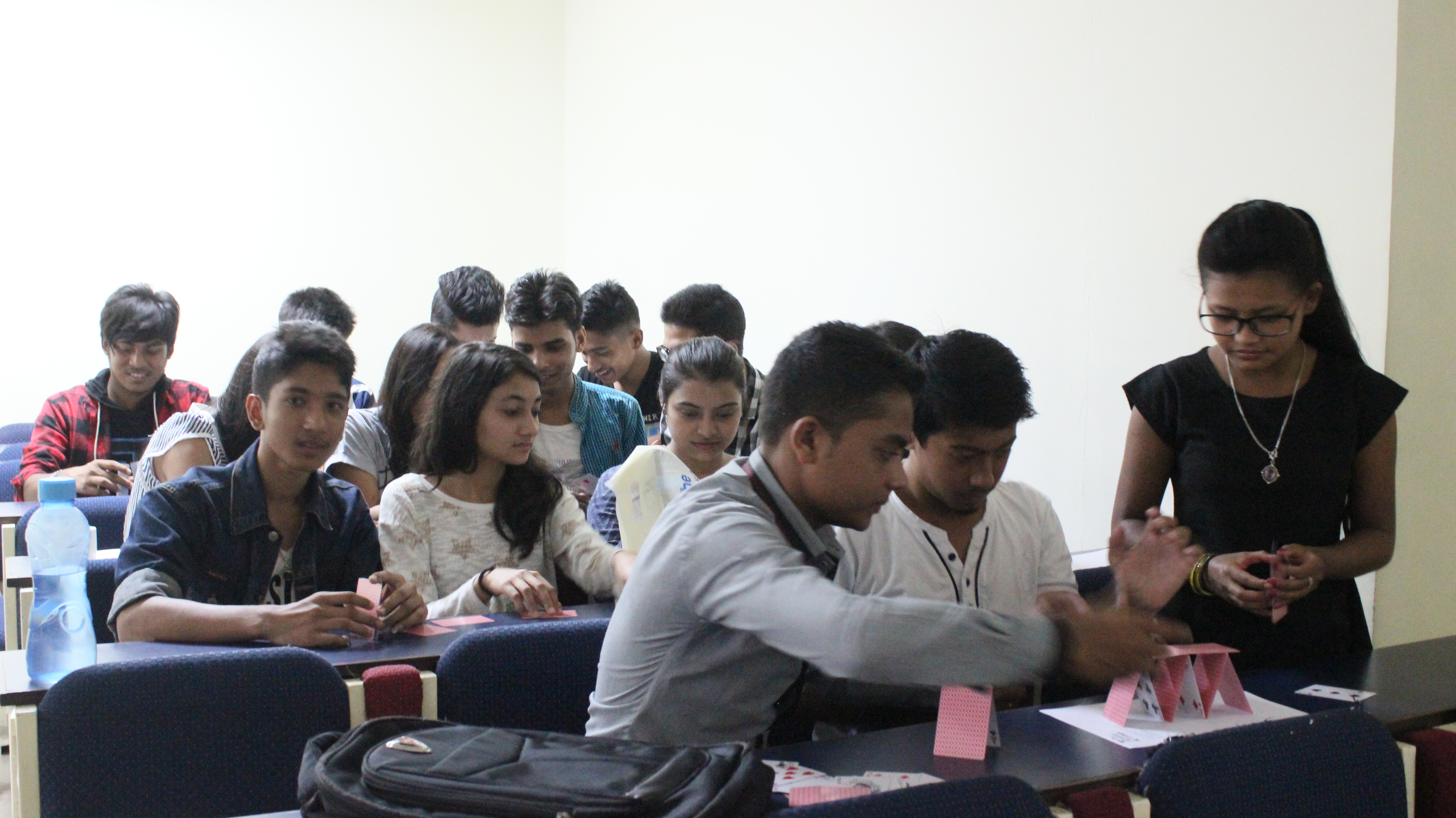 This week started with a bang as The British College held its very first Summer Workshop. The event, attended by 62 +2/ A 'Level students, was an entertaining and practical day of learning giving students an opportunity to experience the unique international education provided at the college. All the students participated in a three hour Multimedia workshop, working on Adobe After-Effect and Illustrator, and a two hour Personal Development Programme focusing on the importance of teamwork and effective communication. The event was a great success and students were very excited by the prospect of studying at the College.
One student commented, "I feel like I am in an international level college. Teachers are very friendly, fun, and humorous and I am very grateful that TBC gave me this opportunity. It was both enjoyable and inspiring." Another student suggested that, "There is no better college than The British College!"
The staff are eager to welcome another group of students for the second thrilling installment of Summer Workshop 2016.