2nd TBC Workshop 2016
Published on : August 22, 2016 at 06:17 AM
Published on : August 22, 2016 at 06:17 AM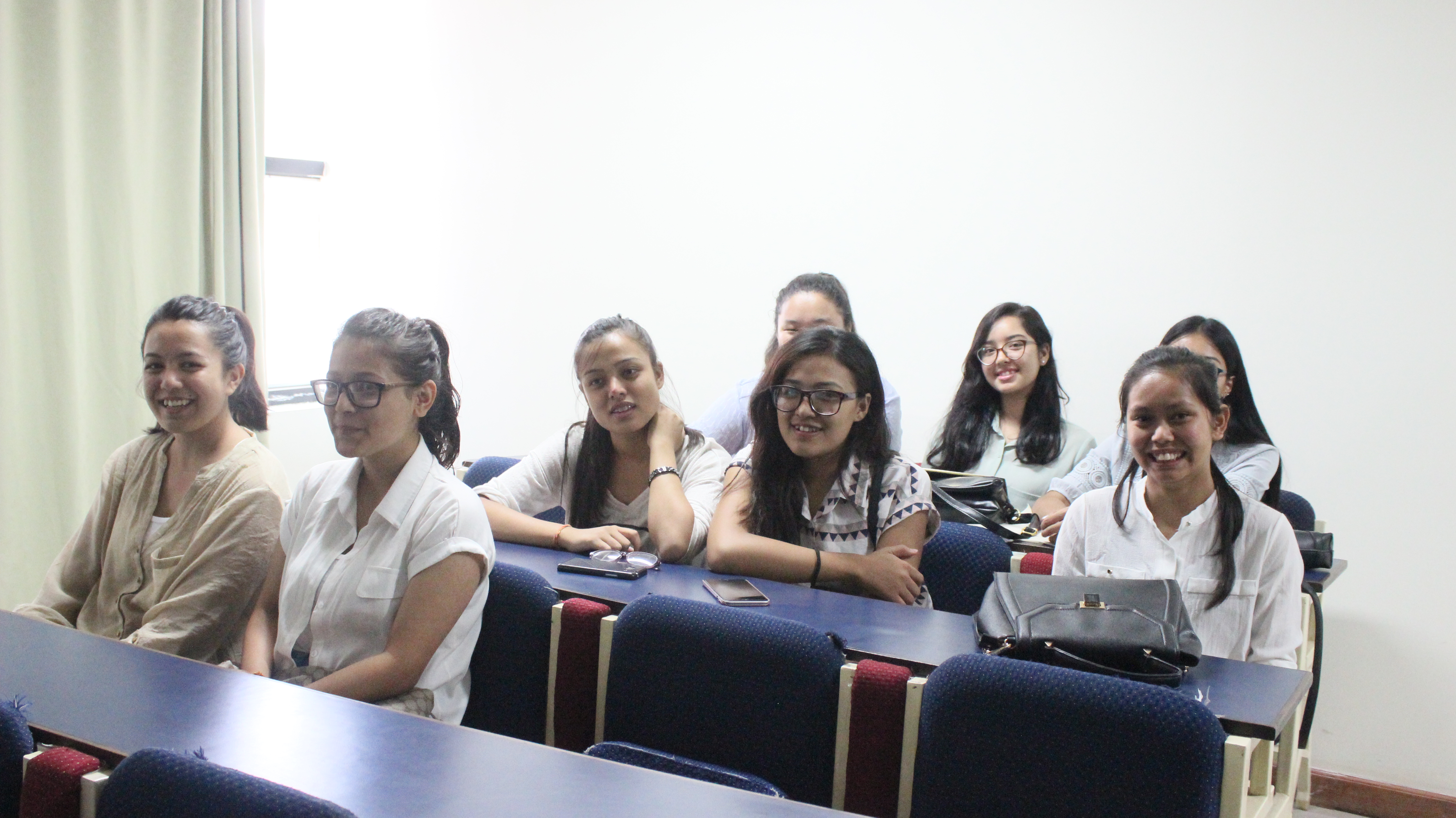 TBC Summer Workshop 2016 continues to be a great success with the second batch of guest A 'Level students leaving the college yesterday, enthused about higher education. Students enjoyed an entertaining and practical day of learning with the unique international twist which the college provides. All the students participated in a three hour Multimedia workshop, working on Adobe After-Effect and Illustrator, followed by a two hour Personal Development Programme focusing on the importance of teamwork and effective communication through games and challenges.
Students were overwhelmed by the facilities and College environment and showed great appreciation for the opportunity to attend the workshop.
One student said, "It was one of the most memorable days I have had to date. It would be a pleasure to attend similar workshops in the future."
Another student added, "All the teachers were enthusiastic and open. I found today's programme really interesting and effective and I will definitely recommend my friends and cousins to attend this session and to visit the college."
The British College is grateful for all the students who attended Summer Workshop 2016 and we look forward to holding similar workshops in the future.