TBC Job Fair 3.0
Published on : September 2, 2022 at 05:20 AM
Published on : September 2, 2022 at 05:20 AM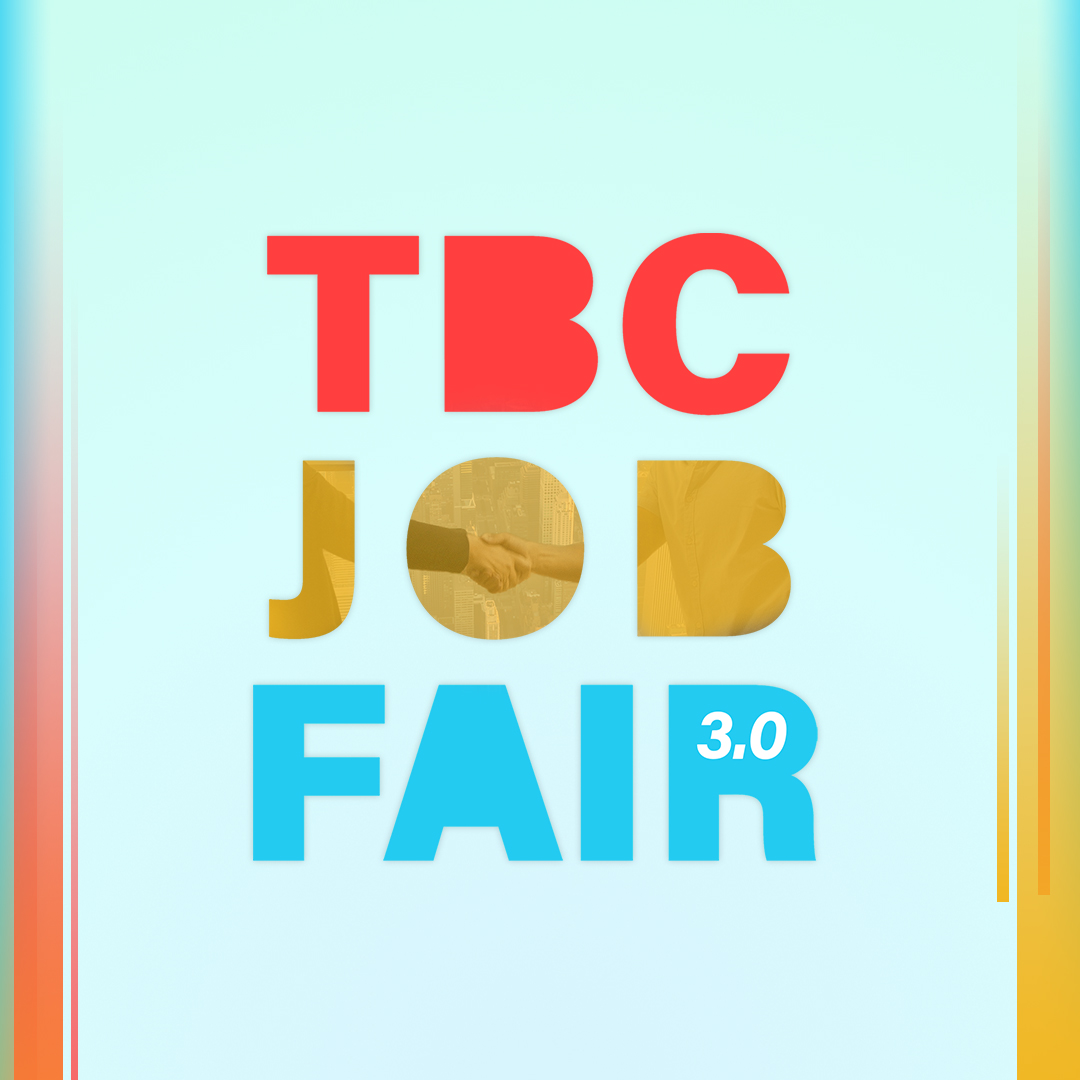 The British College is pleased to announce that on 2nd September 2022, the "TBC Job Fair 3.0" will be taking place on the College campus at the Trade Tower, Thapathali.
.
Leading businesses will be getting together to create a platform for our students' abilities and concepts, right here at the College. This amazing event will give TBC students, graduates, and alumni the fantastic opportunity to network with leading firms and learn more about the current job market.
.
The British College views the Fair as a continuation of their ongoing purpose to train students outside of the classroom and support them in every manner possible before and after graduation, by teaching them the skills that are most pertinent to the job market today.
.
All final-year BBA, BSc (IT), and ACCA students, as well as postgraduate students in the MSc (IT), MBA, EMBA, and MIBM programmes, and TBC Alumni are invited to take part and use the Job Fair as a venue to seek top employment opportunities. All of the attendees who meet the requirements will then be given the chance to apply for a variety of top openings - and take part in interviews.
.
To ensure that there is something of interest for everyone attending, TBC has made an effort to engage a variety of businesses from different sectors and have amassed a substantial list of well-known firms including ACT 360, Beyond ID, Chaudhary Group, Genius, IMS Group, Majestic Marketing, Yeti Airlines, Leapfrog, Daraz, Loop Networks, Nepal Payment Solution, Subisu Cablenet, Esewa, Unilever,The Idea Jar, Genese Solutions, Sulab Pay, Rigo Technologies, Ktm Rush and the Asria Group.
.
Joining them will also be a host of top companies including multinational and nonprofit organizations, as well as businesses in the manufacturing, retail, accounting, and information technology industries.
.
This year TBC has also introduced a new initiative and invited all students and graduates who are interested in attending to take a survey - and based on the responses, all qualified applicants will be given the opportunity to participate in a suitable training programme. Attendees will further get the opportunity to meet with specialists before the job fair who will provide guidance on CV creation, interview preparations, and other training sessions to help them get ready for the main event.
.
So don't miss your chance and come and join us on the 2nd September! We'll see you there!