ACCA Orientation 2023
Published on : August 21, 2023 at 11:29 AM
Published on : August 21, 2023 at 11:29 AM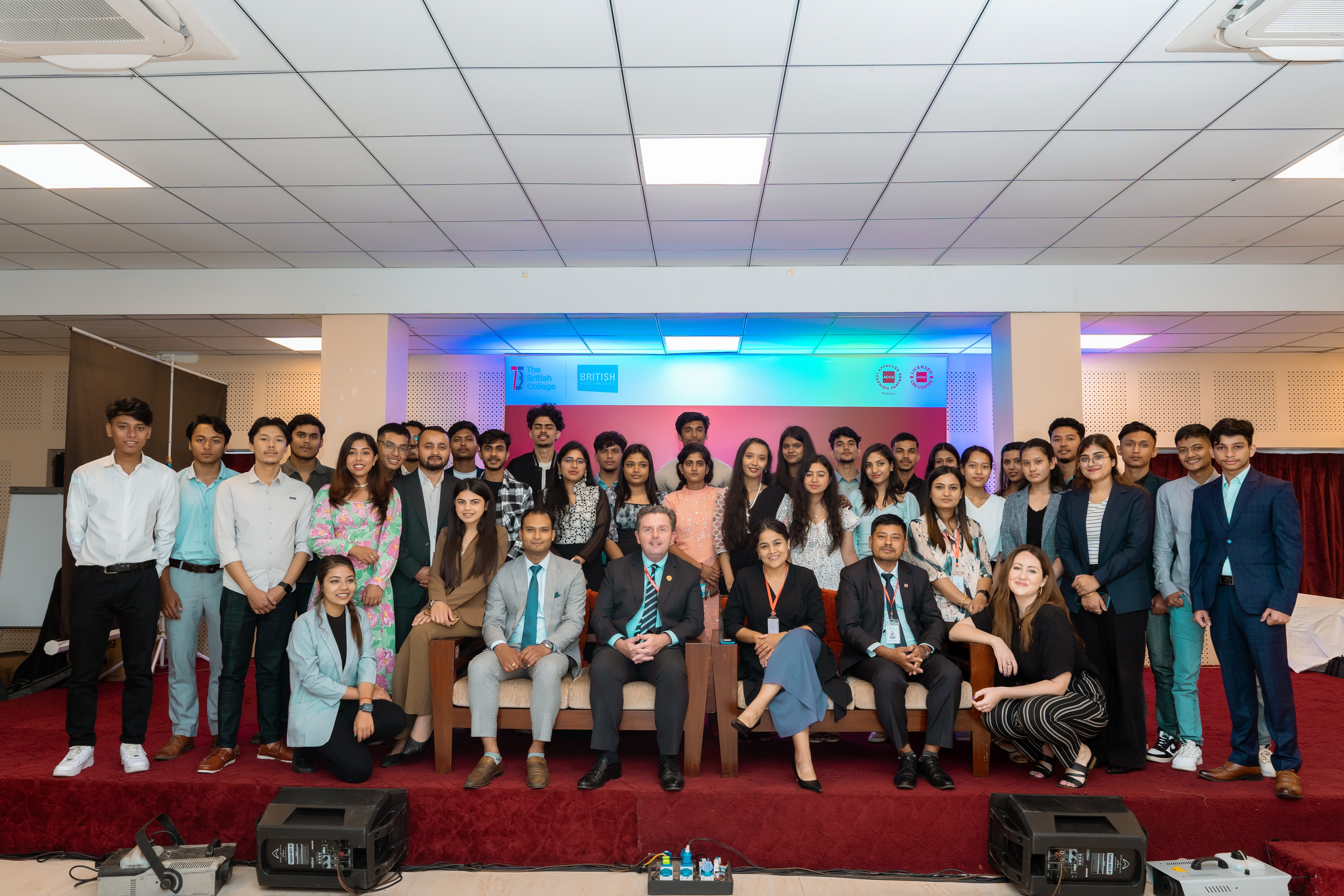 With the air of excitement that proceeds the start of a brand-new college journey, our new ACCA students gathered at the Himalayan Drishya Resort in Dhulikhel on 28th July 2023 for the BPC Orientation Programme '23.
Starting with speeches from our dedicated staff, esteemed faculty members, and accomplished alumni - students were motivated and inspired from the get go. As well as understanding how their year will look and what they need to do to get started, they also learned about the facilities and opportunities available to them, and heard some very helpful advice along the way.
But the day wasn't solely about formal addresses; it was also a celebration of community and the spirit of togetherness. And as the day progressed, the atmosphere shifted gears, and the students got to enjoy games, performances, ice-breaking activities and team-building games to help them settle into TBC's vibrant family. They also enjoyed a delicious breakfast and lunch - as well as lots of photos opportunities in an incredibly picturesque spot.
As the day drew to a close, the participants departed with not only new names to remember but also a wealth of new memories and friendships, to help them as they embark on their transformative journey under the banner of ACCA and TBC.