Mental Health Maintenance
Published on : May 4, 2023 at 09:43 AM
Published on : May 4, 2023 at 09:43 AM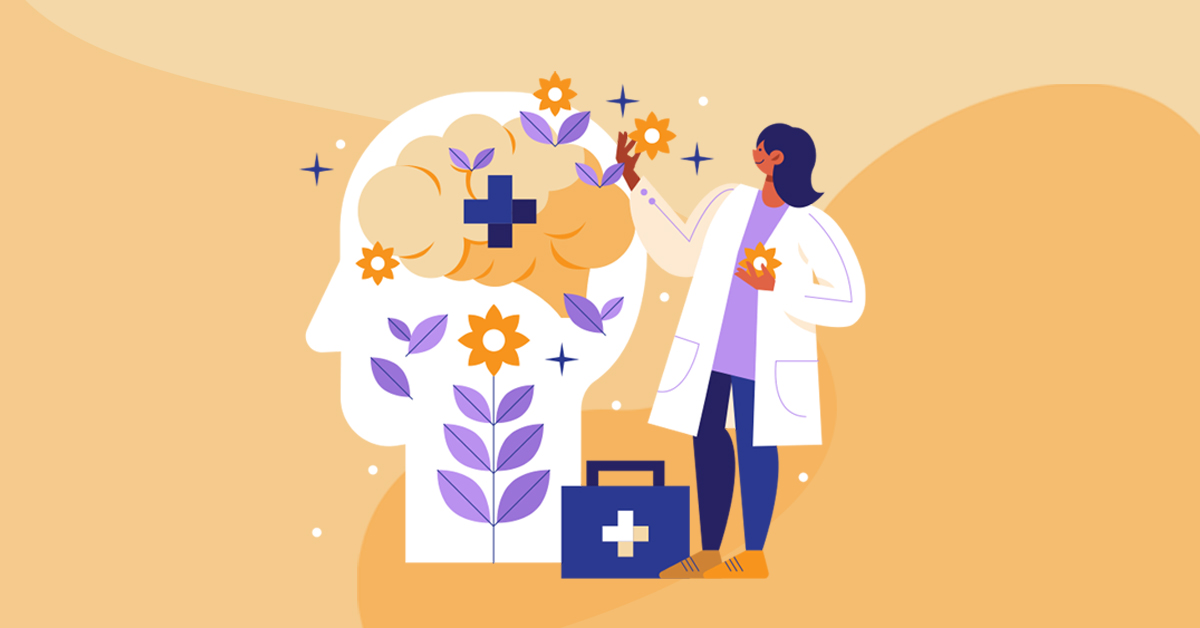 May is Mental Health Awareness Month - and so this month we are addressing how to handle mental health triggers and exploring some coping mechanisms and long term strategies to ensure you have a healthy, happy mind.
1. Understand what your triggers are
One of the first steps on the journey to happy mental health is working out what triggers can hinder your self-growth. Some ways to identify these are:
Be aware of emotional patterns
Reflect on your past experiences
Notice physical uneasiness
Acknowledge irrational thoughts and feelings
Listen to your emotions
Be aware of specific memories or events that trigger you
2. Learn how to respond to your triggers
We all have triggers but that doesn't mean that we have to let them derail us. Here are some of the ways that you can begin to respond in a healthy way.
Make a list of your triggers
Understand what has triggered you
Map your triggers
Own your triggers, and give yourself permission to address them
When you recognise one, take a step back
Communicate with those around you about how you are feeling
Know that your triggers come in waves and will pass
3. Learn how to protect yourself from your triggers
One of the first steps you can take in protecting yourself against, and coping with your triggers is creating self care buffers, such as:
Physical Grounding: Change your physical sensations to take you away from what is triggering you. This could include actions such as washing your hands in cold or hot water, screaming into a pillow, ripping a piece of paper, taking some time out to touch a plant and acknowledge the texture.
Mental Grounding: Try some mental exercises to distract you from your triggers. Activities like counting backwards or recalling cooking your favourite recipe.
Activate your five senses: Some people find it helps to make a Calming Kit that they can carry with them in order to soothe their five sense organs in times of crisis.
4. Develop Long Term Coping Strategies
In the long term it's good to get a handle on your triggers to make sure that they are not affecting your day to life, and some of the ways that you can do this are:
Seeking professional help (EAP)
Journaling your thoughts and feelings
Find a support group
Get in touch with the SWCU team, who are always here to help