If You're Not Sharing It, You're Carrying It
Published on : April 30, 2022 at 06:56 AM
Published on : April 30, 2022 at 06:56 AM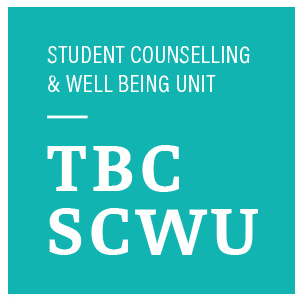 May is a time to raise awareness for those living with mental and behavioural health issues and to help reduce the stigma that so many experiences surrounding it.
Here at Happy Minds, we understand that talking about your mental health and well being isn't easy, but we want to let you know that it matters.
So here is a breakdown of why you should be talking about it - and some guidance as to how to get started.
Why Is It Important To Talk About Mental Health?
Mental health is not meant to be fought alone

When one speaks, others will join

To maintain good mental health

To feel more in control of your emotions

To lend a helping hand to your friends and family
Why Should You Share With People About Your Own Mental Health?
To help come to terms with your mental health and encourage your recovery

To show others that it's okay to talk about mental health

To let others know that having highs and lows in life is normal

To let friends and family know that you are working on yourself to feel better

To receive support and understanding from people that you trust
How Can You Tell Someone If You Are Struggling With Your Mental Health?
Rehearse the conversation in your head before you have it - even if it feels a bit strange

Pick a time and day when you're feeling better and don't force yourself to do it if you're feeling vulnerable

Remember that you are not obligated to tell anyone everything, share as much or as little as you want

It may be important to tell your teacher or employer in case you need time to look after your wellbeing
How Can You Ask For Help?
If you are someone who wants to be equipped to help a friend in need, then you can request first aid training with your counsellor

If you want to learn about self-help techniques you can request an individual counselling appointment

If you want advice or someone to talk to, then you can contact the

TBC Student Counselling and Wellbeing Unit

who are always on hand to help