Job Opportunities Based on Your Course in Nepal
Published on : August 26, 2021 at 08:42 AM
Published on : August 26, 2021 at 08:42 AM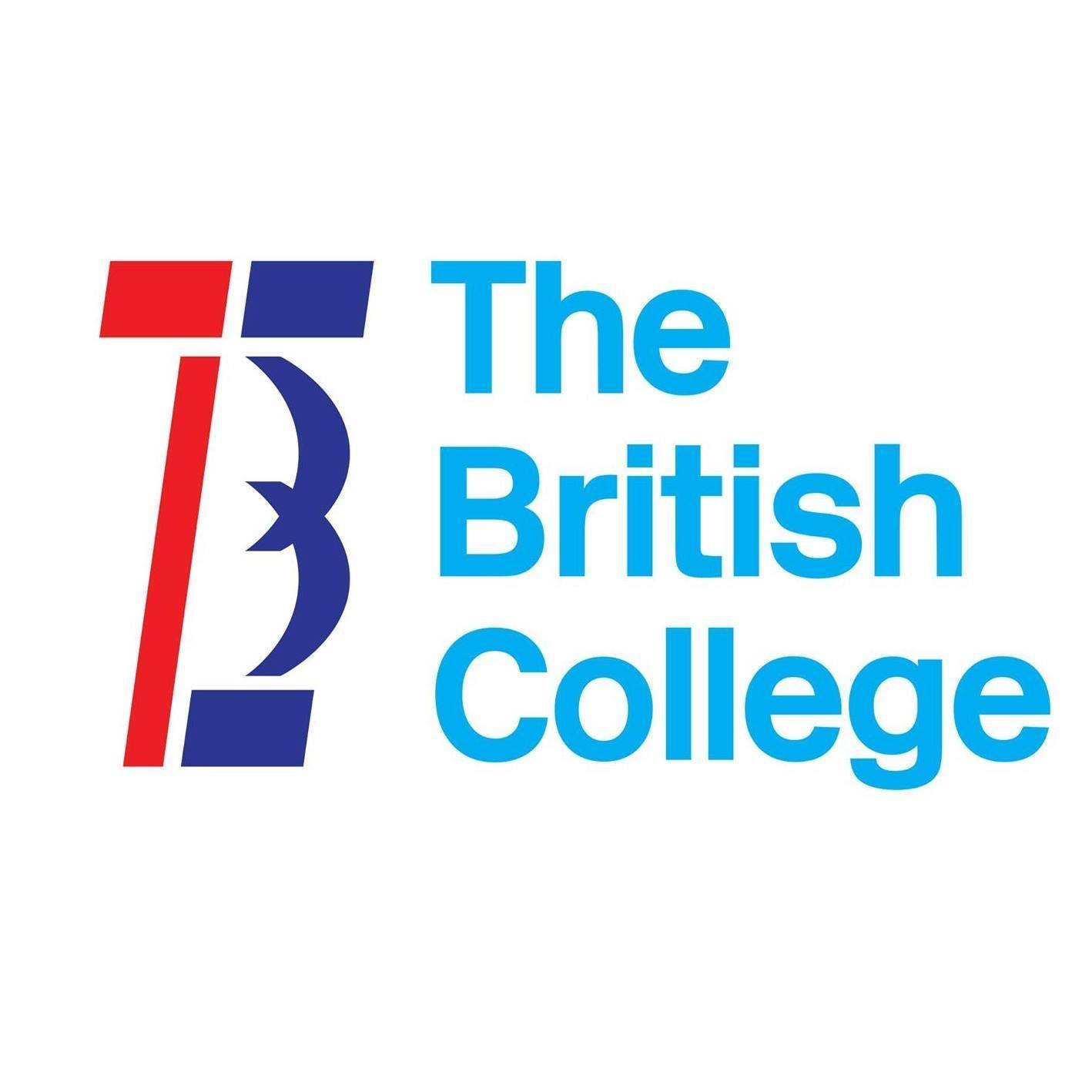 At The British College, we encourage ambition and provide courses that give our students as much training and guidance as possible to improve their employability and prepare them to enter straight into the career of their choice after they graduate.
Depending on your programme, you will be open to different sets of job opportunities, so whether you are approaching graduation and wondering what's next - or want some guidance before you pick what course to enrol on - read this useful guide for inspiration.
BBA (Hons) Business and Management
The BBA (Hons) Business and Management degree can lead to many possible career opportunities, in both the private and public sectors. The course provides a comprehensive view of business management that aims to help students to develop detailed knowledge of the latest business and management practices. So, on successful completion of the course, students will have the ideal skill set to embark on a career in Human Resources, Administration, Marketing, Finance, Public Relations, or Customer Relations.
MBA (Executive)
The MBA (Executive) is a career development programme that is aimed at experienced professionals who wish to accelerate their careers in management. Throughout the course, students are trained to provide effective direction and leadership to national and international organisations. As such, graduates are ideally placed to be employed in managing, directing, consulting, or chief officer positions within corporations, government offices, and international organisations.
MBA (Graduate)
The MBA programme is a career-oriented programme with the primary aim of providing postgraduate level knowledge, understanding, and skills to prepare students for a career in business and management. On completion of the course, students will be ideally suited to a career in a range of fields such as finance, operations, marketing, and HRM - in managing and consulting positions in both the regional and international markets. Alternatively, graduates will be fully equipped with all the entrepreneurial skills needed to develop their businesses.
MSc International Business Management
The MSc IBM is designed for those who have recently completed their undergraduate degree and wish to progress to a career in management - specifically within a corporation, government, or international organisation. As such, there are many specialist areas in which graduates can begin their careers, including roles such as international project manager, international sales manager, service manager, communications manager, product manager, retail programme manager, and business development manager.
BSc (Hons) Hospitality Business Management (BHM)
The BHM programme is designed to enable students to excel in their chosen field of work within hospitality business management, by providing them with the skills needed to take advantage of a wealth of job opportunities across a variety of sectors, including graduate programmes with national and international organisations. Within these fields, graduates will be qualified for a host of managerial positions or could use their knowledge and confidence to start their own business.
The BSc (Hons) Computing equips students with highly sought-after skills in computer programming, database development, networking, website development, systems modelling, and computer security. As such the course perfectly prepares them for roles such as software developers and engineers, web and database developers, and network architects and technicians. Graduates are also encouraged to take advantage of TBC placement opportunities and are fully equipped to create their own IT start-up companies.
The MSc Information and Technology
The MSc Information and Technology has been specifically designed to fill the current digital skills gap and provide students with the training and knowledge required to fulfil the high demands of both the private and public sectors, and further succeed within the industry. Upon graduating, students will be qualified to obtain roles such as IT project manager, chief information officer, chief information security officer, senior software engineer, data analyst, database administrator and web developer.
The British College also offers career advice, CV workshops, placement assistance, and Job fairs - to improve your employability and make the transition to work is as easy as possible.
These are just a sample of some of the many opportunities available to our TBC graduates, but if you would like to hear more, then please just get in touch.