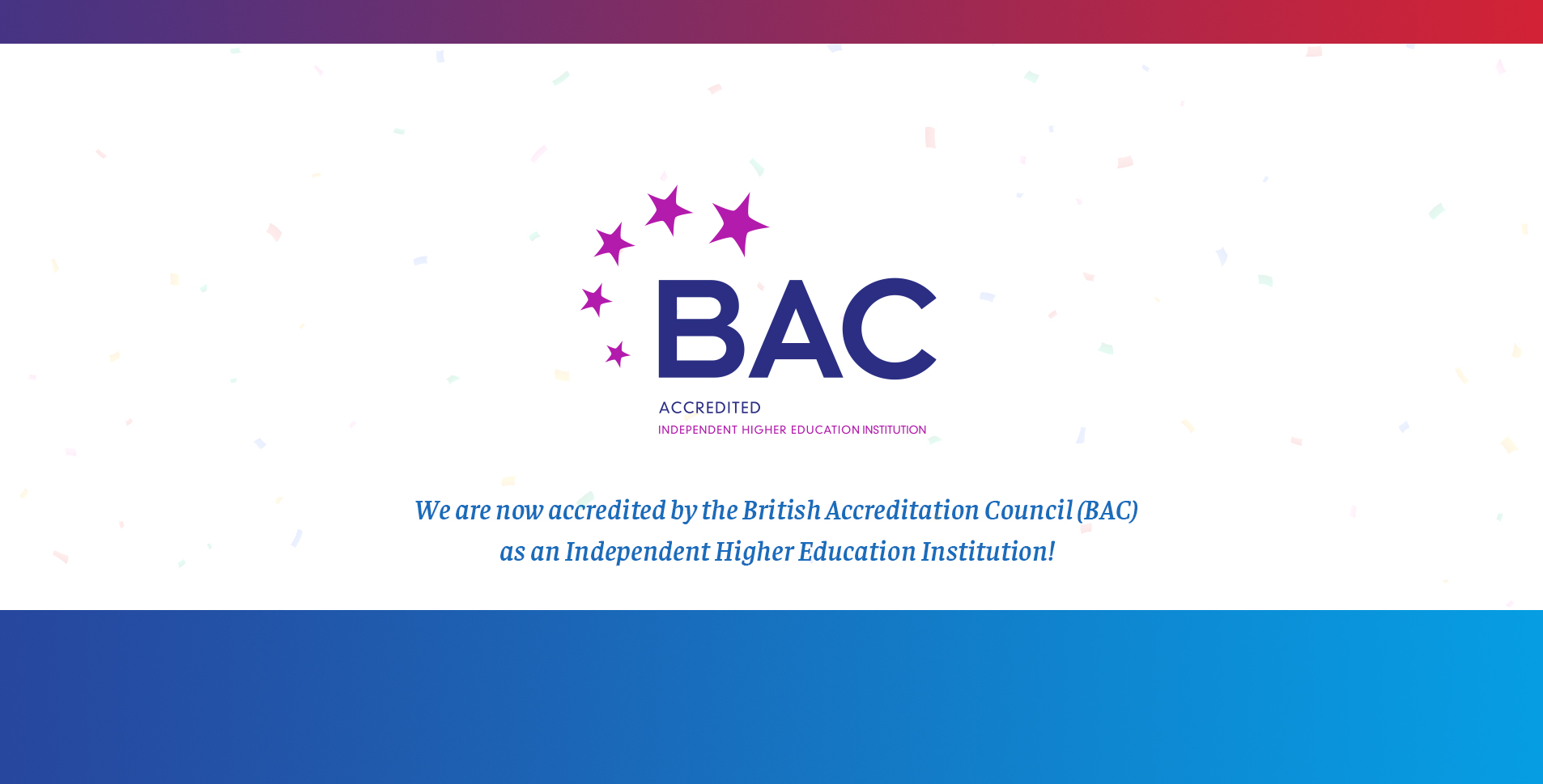 The British College family is overwhelmed to announce that it has been accredited by the British Accreditation Council (BAC), subsequently signifying the comprehensive quality assurance for independent further and higher education provided by TBC as an Independent Higher Education Provider. The award is recognized all over the world by students, agents, and government officials as the clearest mark of educational quality in the private sector. TBC is honored to be the only college in Nepal to be awarded such a reputable accreditation.

As much as we are proud, we would like to show our heartfelt gratitude to everyone who was involved. The inspection wouldn't have been successful, had it not been for the collective efforts of many students and staff. The award was the outcome of the meticulous process which included a review of the quality & delivery of our courses, standard of our academic staff, admission procedures, student support, buildings, resources, online provision as well as our extracurricular activities, career & employability support.

Congratulations to all TBC students and staff for this wonderful achievement.