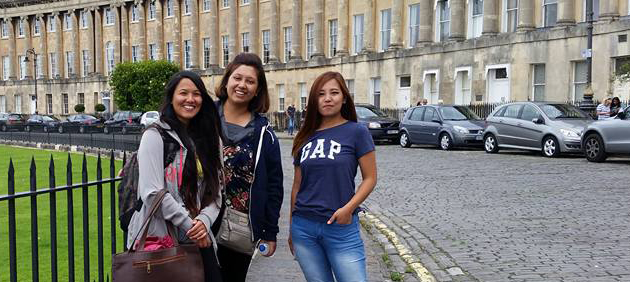 Student Exchange Programmes
Our students are ensured an enriching academic experience both in the classroom and through our Student Exchange Programmes. Our partner universities provide a wonderful opportunity for students to experience UK University life and enjoy British culture through their Summer School programmes.
Students fully engage in academic life, attending lectures and participating in practical workshops. They are encouraged to embrace this unique teaching format and an invaluable international experience. In addition, students are given the chance to travel and explore the host cities and visit other UK cities during their stay.
Similarly, students from our partner universities are welcome to visit Nepal and The British College. The exchange students greatly appreciate this opportunity both academically and for the rich multicultural experience, Kathmandu provides.