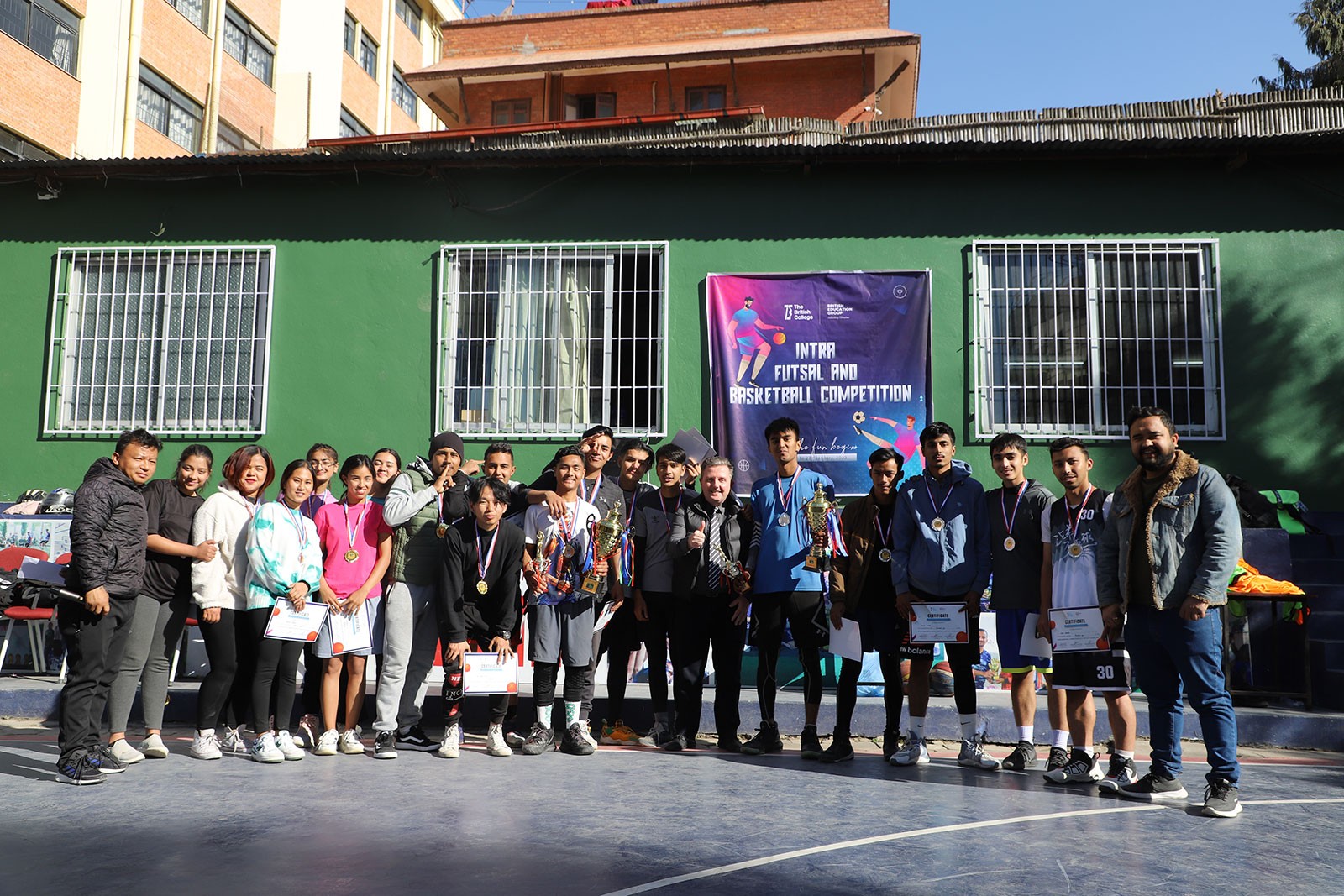 Sports Clubs and Facilities
Here at TBC, we love to give the students the opportunity to de-stress and have fun with the extensive range of sporting activities that we have available.
We have a dedicated gym and recreational centre where students are free to work out, relax, or play games such as pool and table tennis with their friends - as well as a full-size basketball court which is perfect for hosting tournaments and events.
We have a range of sports clubs and societies at the College that include badminton, cricket, athletics, and foosball. And if there is something you would like us to do that isn't already here - then you can always form your own club! And the team at the College will help get you everything you need to make it happen.
Competitions
We host lots of College competitions between students - such as the Annual Basketball Tournament. And we also host InterCollege competitions such as The Annual TBC Intercollege Football Tournament which anyone can sign up for and compete in to win big prizes.
E-Sports
We also support E-Sports at the College and have societies as well as competitions for both PUBG and FIFA - so we really do have something for everyone!