TBC Startup Fest 2023
Published on : June 30, 2023 at 10:47 AM
Published on : June 30, 2023 at 10:47 AM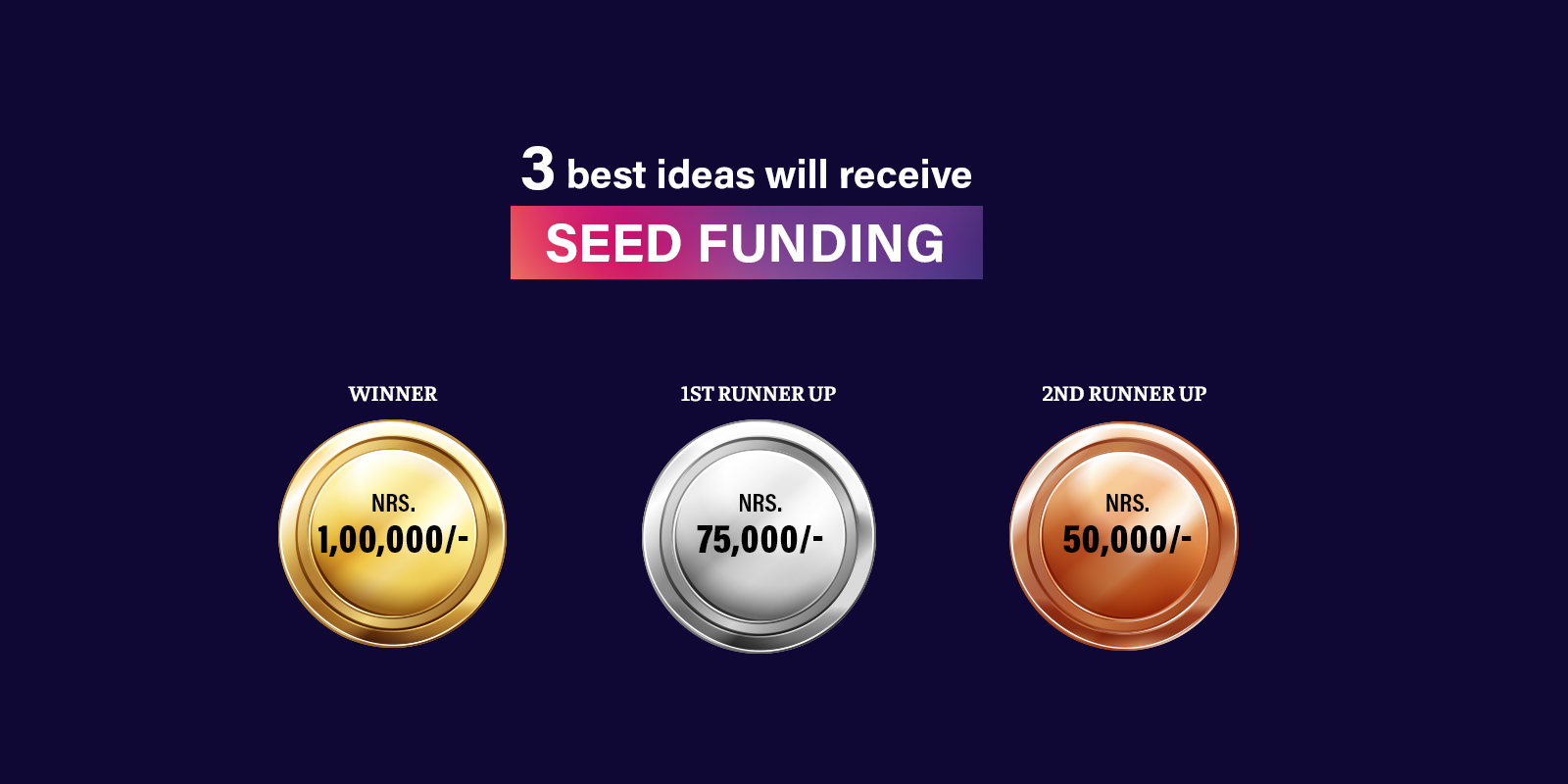 We are excited to announce the 'TBC Startup Fest 2023: Celebrating Innovation, Impact, and Sustainable Development Goals (SDGs)!' So mark your calendars for this exciting event which will take place from 21st - 23rd July and be a vibrant celebration of entrepreneurship, innovation, and the pursuit of positive change.
The Startup Fest will delve into the intersection of ideation, innovation, and impact within the framework of the SDGs. We recognise that startups are uniquely positioned to tackle the world's most pressing challenges, and we eagerly anticipate the unveiling of inspiring ideas and solutions during the festival.
We are thrilled to announce that the winner of TBC Startup Fest 2023 will receive a seed funding of 1 lakh NPR to fuel their groundbreaking venture. The runners up will be awarded 75,000 NPR, while the second runners up will receive 50,000 NPR. These prizes are designed to empower and support promising startups on their journey towards success.
Throughout the festival, attendees will have the opportunity to witness the incredible ideas, solutions, and pitches from a diverse range of startups. From sustainable development projects to disruptive technologies, TBC Startup Fest 2023 will showcase the brightest minds and their inspiring contributions to society.
Join us as we come together to celebrate the entrepreneurial spirit and explore the transformative potential of startups. Together, we can create a positive impact and drive sustainable development.
Don't miss out on TBC Startup Fest 2023, where innovation, impact, and prizes await!