Presentation on the "Scope of Animation & VFX in Nepal"
Published on : August 21, 2023 at 11:12 AM
Published on : August 21, 2023 at 11:12 AM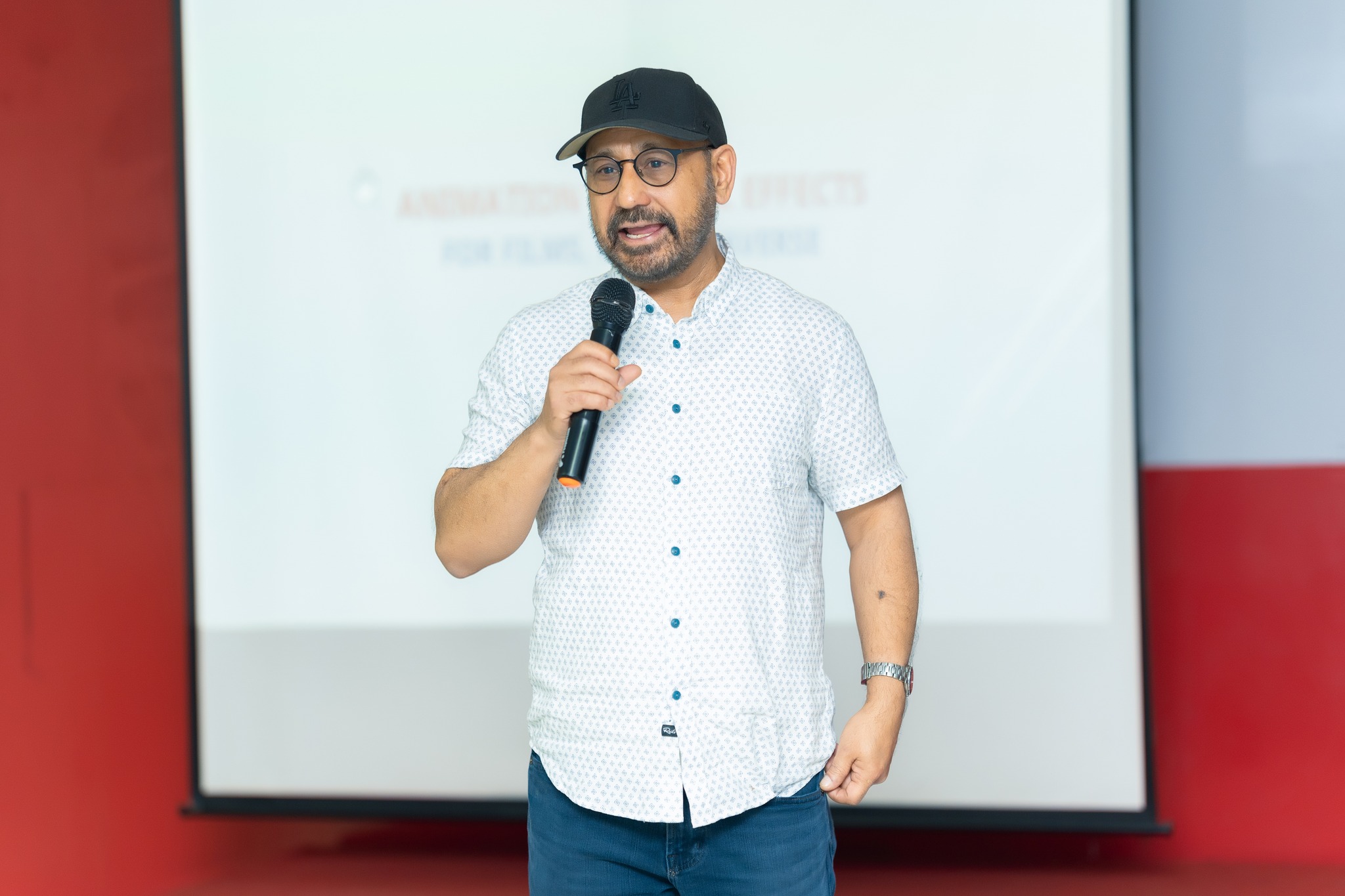 The excitement was palpable as we welcomed the esteemed Incessant Rain Studios to our campus on the 18th April 2023, for an illuminating presentation that shed light on the boundless potential within the realm of animation and VFX in Nepal.
Over the course of a riveting one hour session, attendees were treated to a treasure trove of invaluable insights, including the myriad career avenues that the animation and VFX sector can offer students in Nepal. They further discussed the latest trends that are shaping the industry and gave advice about the essential skills that aspiring artists and professionals should hone.
However, what truly set this presentation apart was the opportunity that it provided for our computing students to engage directly with the experts from Incessant Rain Studios. As the industry professionals shared their experiences, challenges, and triumphs, a bridge was formed between the theoretical knowledge students acquire in classrooms and the real-world intricacies of the animation and VFX fields.
By the end of the presentation it was clear that our students were motivated by the prospect of carving a niche in a field that thrives on innovation and creativity. This opportunity was presented as a tangible goal and as the presentation concluded, attendees were left with a newfound determination to seize the endless possibilities that animation and VFX hold within Nepal's evolving creative ecosystem.