Orientation Programme for New Undergraduate BSc (Hons) Computing, BBA, and BHM Students
Published on : February 27, 2021 at 03:22 PM
Published on : February 27, 2021 at 03:22 PM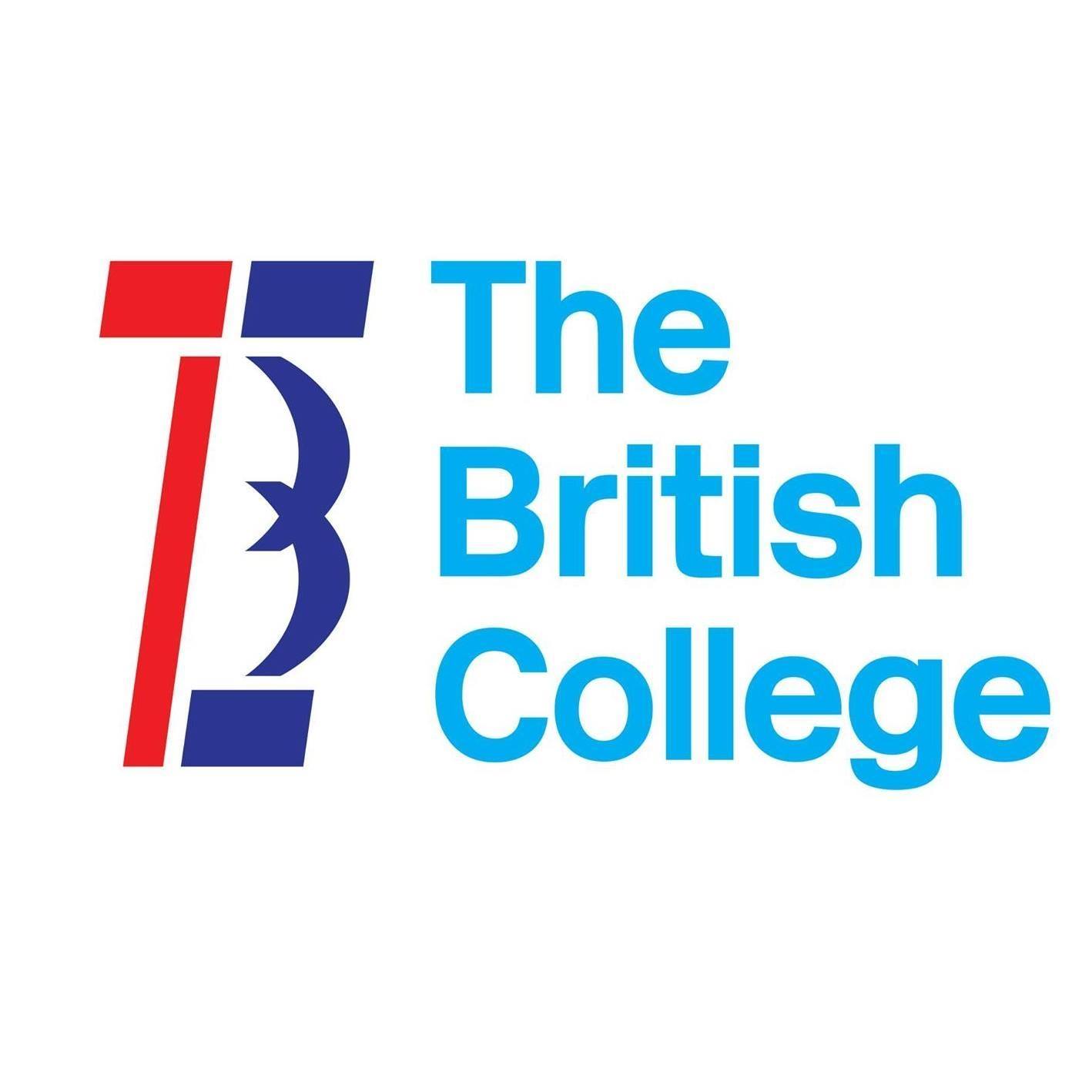 The British College hosted the orientation programme for their January/February Undergraduate intake for this year, on 7th February 2021. This event was held at the Park Village Resort, Budhanilkantha, Kathmandu - to welcome and orientate the new undergraduate BSc (Hons) Computing, BBA, and BHM Students.
The British College was delighted to be able to host this event in person after conducting a number of their events virtually throughout the pandemic. All safety measures were put firmly in place, with students and staff being given masks. Hand sanitiser was also made available throughout the venue - which The British College had ensured was large enough for all staff and students to remain at a social distance, whilst still enjoying the event.
Students were welcomed with inspiring speeches - which started with recorded sessions from the Principal and representatives from TBC's UK partner universities, Leeds Beckett and The University of the West of England. These were followed by information sessions and motivational presentations from faculty and programme leaders. Current students were also there to explain to the new undergraduates what they can look forward to as their experience at The British College begins.
The formal programme concluded with closing remarks from the Head of the School of Business, Mr Arun Bajracharya, after which guests enjoyed lunch and played a series of games designed to help them to get to know each other before embarking on this next chapter of learning.
As the year moves forward, students will have a combination of physical and online lessons. This is a great step forward, as The British College continues to take every measure possible until it is safe to go back to normal - prioritising, as ever, the student's health and safety above all.