MBA January 2019 Orientation at Country Villa.
Published on : February 3, 2019 at 12:10 PM
Published on : February 3, 2019 at 12:10 PM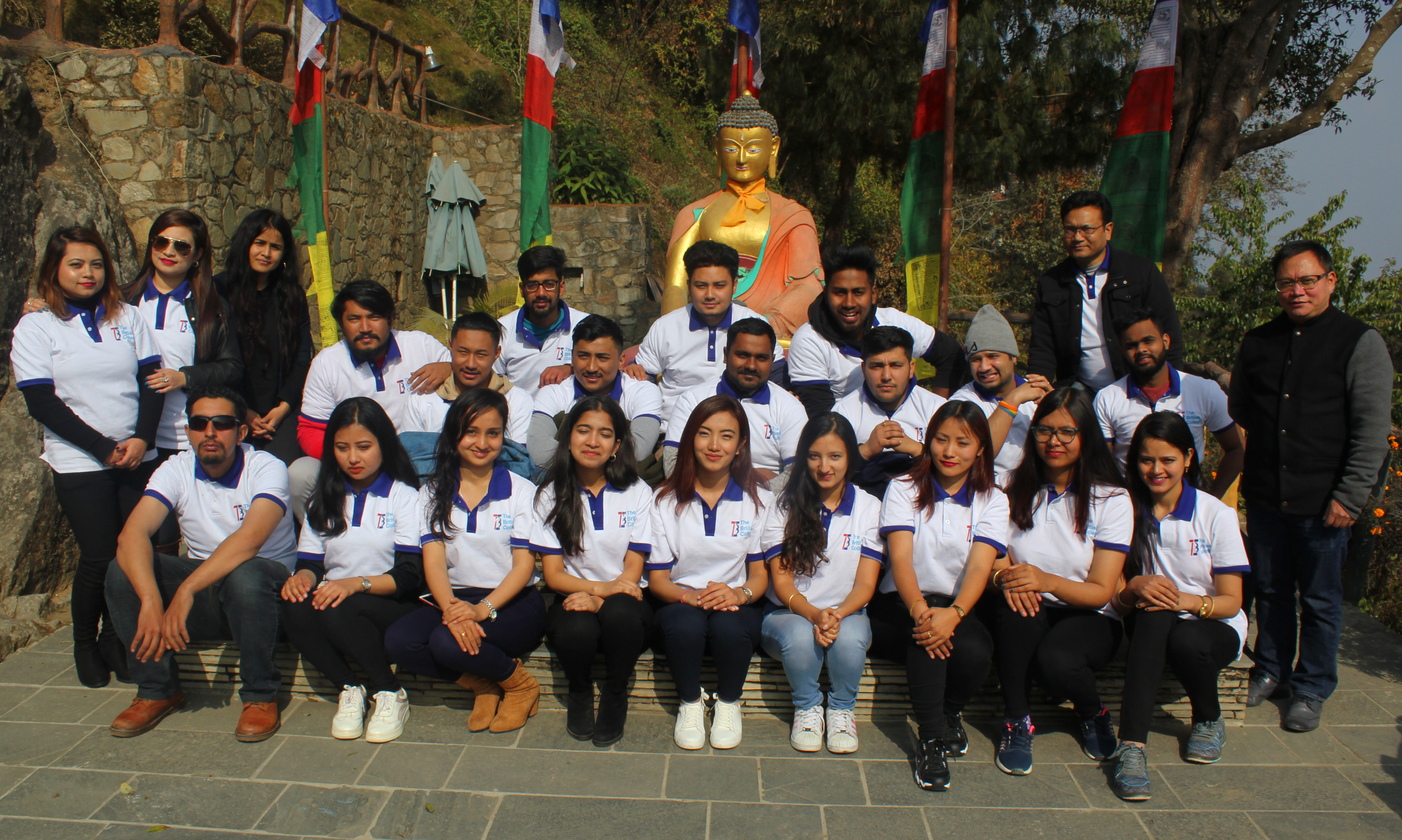 The British College (TBC) welcomed the new MBA batch on the 18th of January, 2019. The two-day orientation programme took place at the scenic Hotel Country Villa in Nagarkot with 22 students and five staff members. This introduction aimed to familiarise students with university expectations and support their new academic and social settings as they begin their two-year journey with TBC. Associate Programme Leader Ms Sunita Basnet conducted all the activities. Programme Leaders Dr Arun Bajracharya and Prajjwol Shrestha led, where TBC's Student Services Department (SSD) Officer Kristina Shrestha and SSD Manager Salina Khadgi assisted in the implementation of exercises.
The orientation workshop focused on the skills of positive leadership, enhancing social relationships and the importance of teamwork. TBC leaders highlighted both the challenges and opportunities the students might face in their coming days. The primary goal of all activities was to improve student's decision-making, communication, and productivity skills. All in all, this overnight event was filled with laughter, entertainment and most importantly the bonding between students and staff. The British College team wishes all the new students the very best and hope they achieve an unforgettable academic experience here at TBC!