Great Intake of New Students for the New Academic Year
Published on : September 30, 2021 at 04:26 AM
Published on : September 30, 2021 at 04:26 AM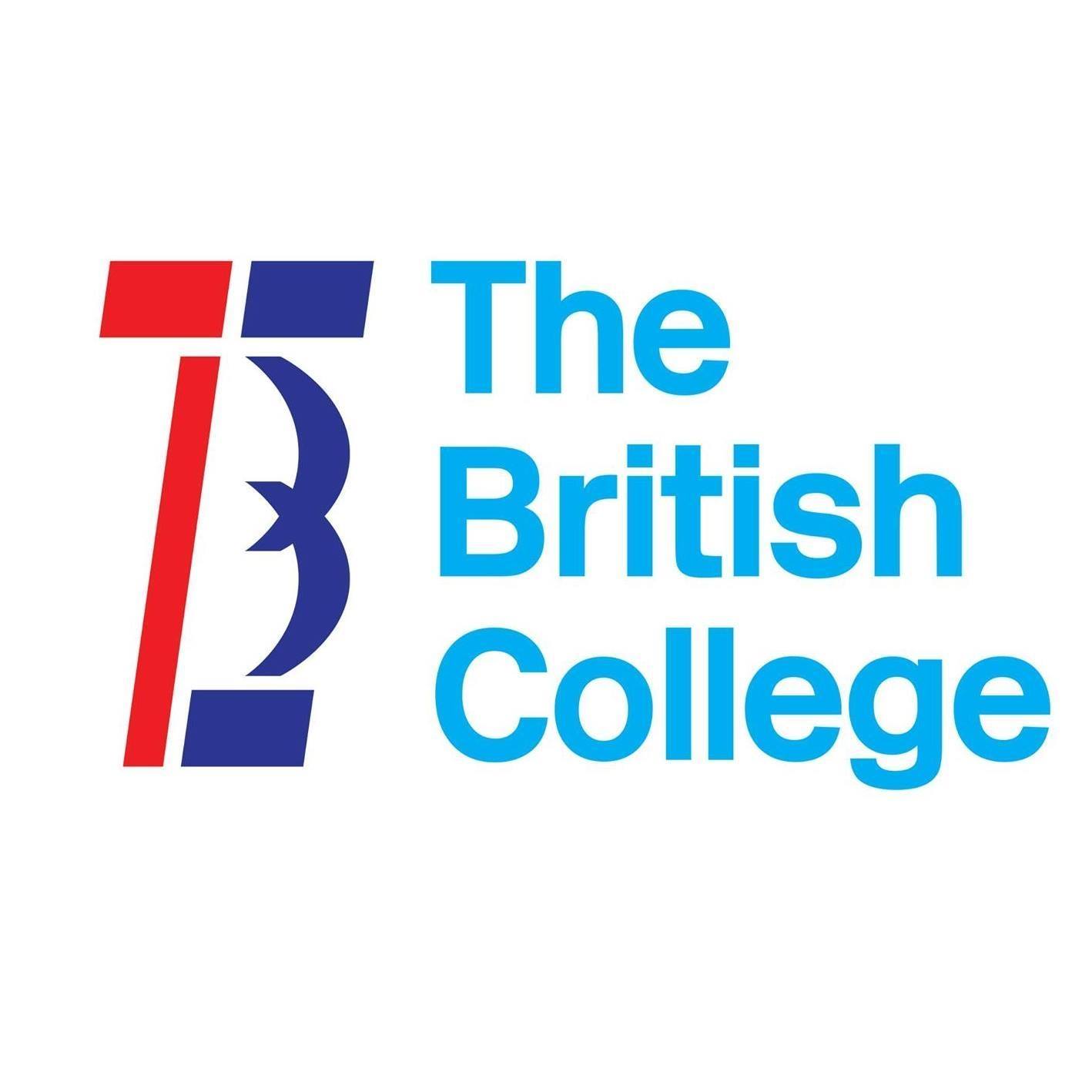 This academic year, our admissions team has had great success across a range of intake sectors.
Overall we have enrolled 370 new students for the Summer intake of undergraduate and postgraduate programmes. This is a great achievement considering that most of this took place during the lockdown when a lot of our staff were working from home, and we are delighted that we will now be able to welcome the students in person for the first time in over a year.
We are also very proud to say that 35 of these students are from some of the top CBSE schools in Nepal, including Modern Indian School, DAV Sushil Kedia Vishwa Bharati, Alok Vidyashram, Delhi Public School, and The Chandbagh School. Furthermore, a number of the students enrolling for postgraduate programmes are alumni who have decided to return to continue their studies.
In addition to this, 130 new students have been recruited to join our A Level Programme. A new campus has been built for the A-Level students who can now enjoy a dedicated space with state of the art facilities.
Postgraduate and A-Level students were welcomed this month with fun and exciting orientation programmes, which took place at a range of locations across Kathmandu and Nagarkot - with some commencing online. We also welcome students to the MIBM programme, which we are delighted to announce, after a year off, is returning with a full class stronger than ever.
Undergraduate students can look forward to their enrolment over the next two months, as their enrolment intake has now been postponed. Due to plus 2 examinations being delayed as a result of covid, we have decided to extend the enrolment period for all courses until October / November.
We would like to thank the whole team for their hard work in making this happen and welcome all of the students to their TBC journey.