The British College welcomes new Principal
Published on : September 12, 2017 at 04:36 AM
Published on : September 12, 2017 at 04:36 AM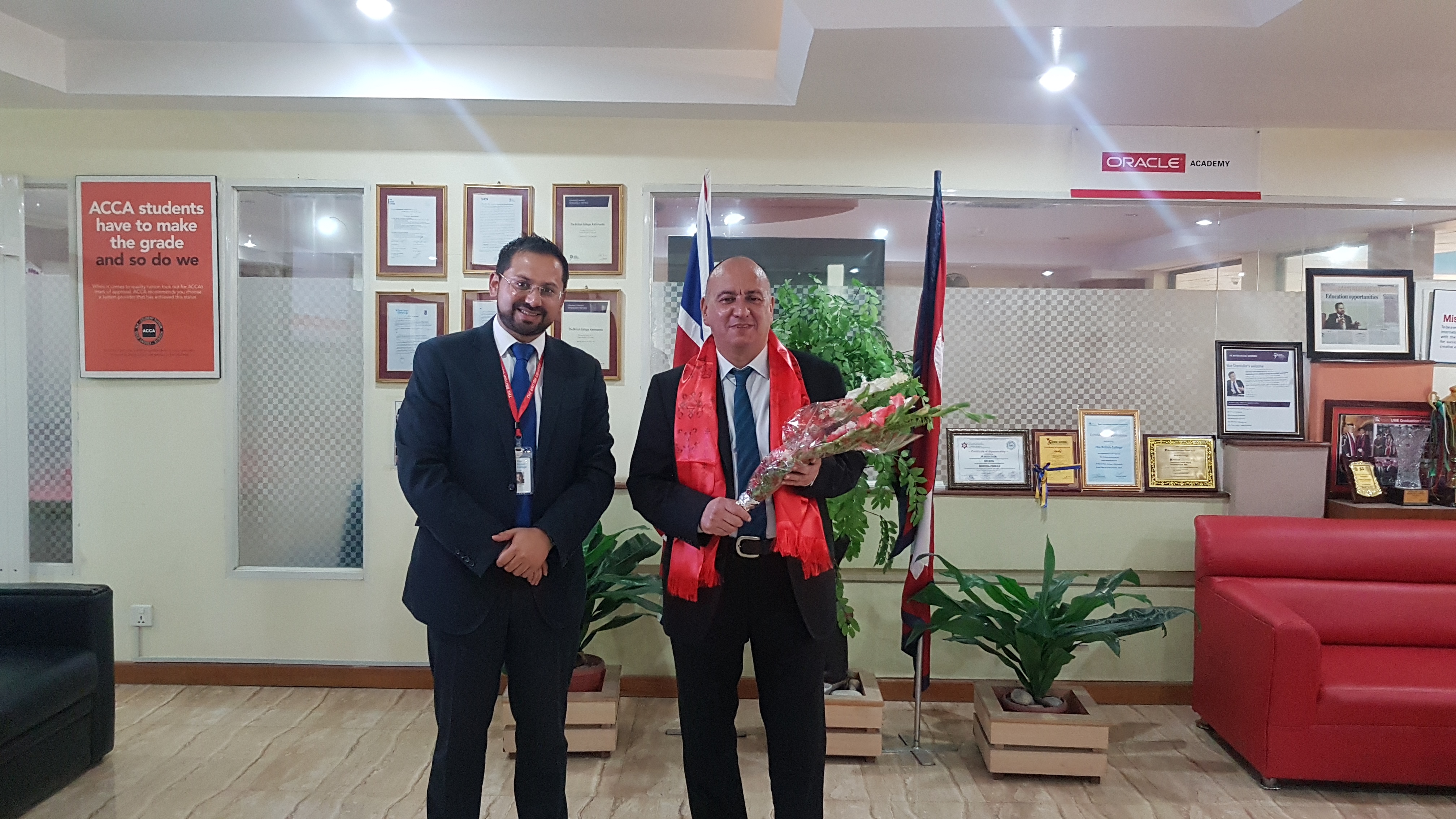 Today, The British College warmly welcomes our new Principal Dr. John Bateman.
With a PhD in Educational Management John has 25 years of experience in UK higher education serving on a range of academic committees in research, staffing, validation and quality assurance for the Universities of Surrey, Birmingham, Wolverhampton, and Huddersfield. He has acted as a specialist and consultant in curriculum development, teacher training and professional development in a variety of Asian countries, including Thailand, Singapore, China and Malaysia. John has also led English Language programmes in many different countries, as well as acting as an examiner for the British Council.
All the staff and students would like to extend their best wishes to Dr Bateman as he begins his TBC journey. We have no doubt that his time here will be prosperous and we all look forward to working alongside him for the betterment of the college.