MBA In Nepal
Published on : February 27, 2021 at 03:34 PM
Published on : February 27, 2021 at 03:34 PM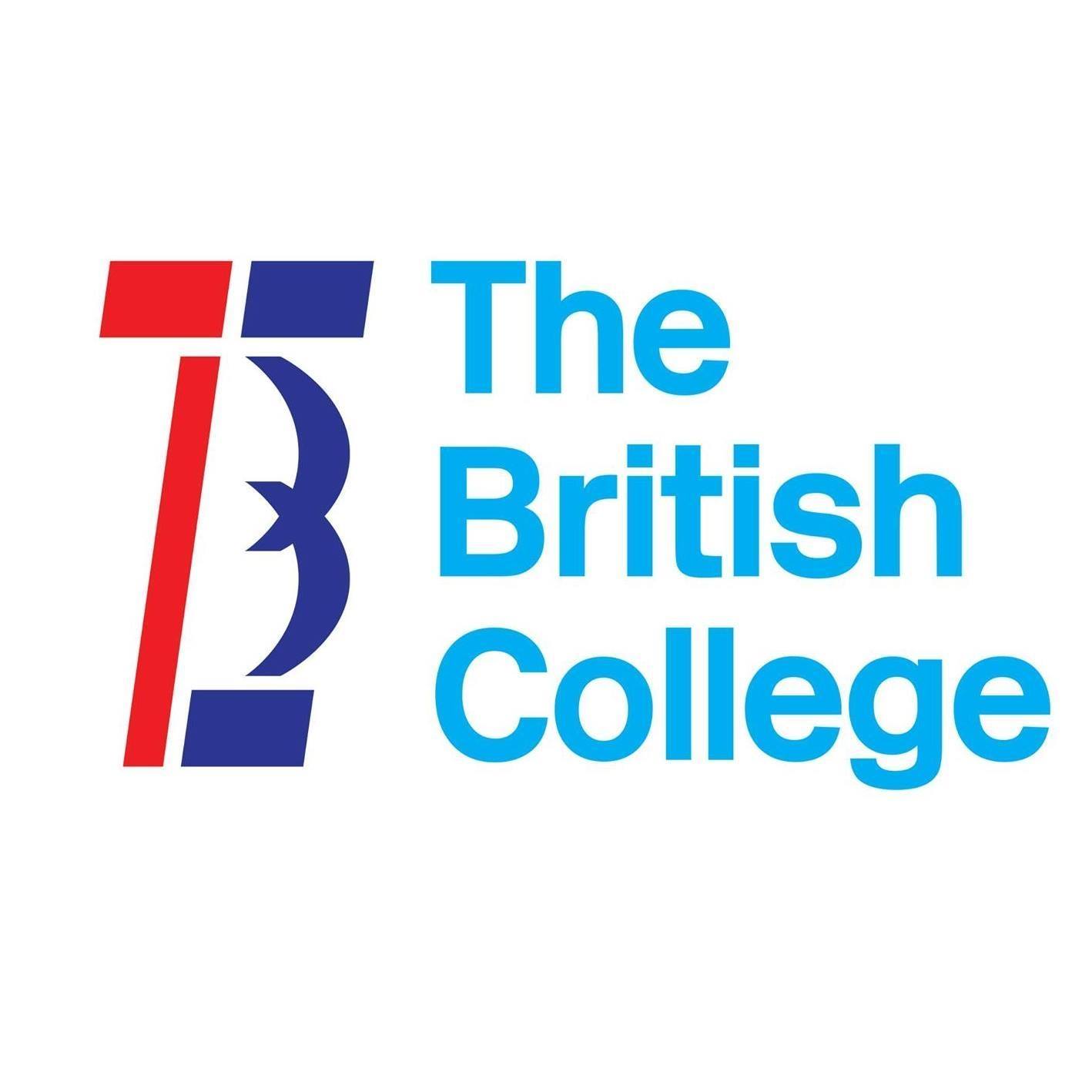 MBA
Thinking of getting an MBA degree? Can't decide if its the right programme for you? If it is which is the right college? Studying for an MBA programme is a very big decision and takes a lot of commitment and investment which is both the most important things in your life i.e Time & Money. Many find it difficult to commit to a full-time MBA course. This guide on MBA might help, for you to choose the right decision.
What is an MBA?
The Master of Business Administration (MBA) is an internationally-recognized degree designed to develop the skills required for careers in business and management. The value of the MBA, however, is not limited strictly to the business world. An MBA can also be useful for those pursuing a managerial career in the public sector, government, private industry, and other areas. Most MBA programs include a "core" curriculum of subjects, such as accounting, economics, marketing, and operations, as well as elective courses that allow participants to follow their own personal or professional interests. Some schools require that MBA candidates complete an internship at a company or organization, which can lead to concrete job opportunities after the program.
The MBA is currently the most popular professional degree program in the world. Today there are over 2,500 MBA programs offered worldwide; most are offered in English. First introduced at universities in the United States around the turn of the 20th century, MBA programs have evolved to keep up with the demands of the times. While traditional two-year MBA programs are still common, one-year programs have also become increasingly popular. Part-time and online programs are also widely available for professionals not willing or unable to take a year or two off to do a full-time program.
Why Study MBA?
When answering the 'Why MBA?' question it is important to be specific about the college. For instance, of course, all MBAs teach finance, marketing and strategy, but your dream college might have a specific professor who teaches a particular class that you know will just blow your socks off. Write that down along with how it will equip you to get to your short-term goal. Do your Research!
One of the most common reasons for doing an MBA is that, for many people, it can lead to the next step in their careers. Sometimes, after working for a certain amount of time, people find that they've reached a certain level in their careers, and they need something else to get to management-level positions. An MBA can add specific business skills to your toolkits, such as leadership or strategic thinking, that will be good firepower when applying for management-level positions or promotions.
When is the Best Time to Study MBA?
It's tempting to try to move as fast as possible to earn that next degree. However, if you move too early, you might not be ready for the programs available from the world's top business schools. And if you go too late, you may have wasted years that could have been spent moving up the career ladder. So, what's the right answer? When exactly is the best time to get an MBA?
In truth, the best time to get an MBA degree is whenever you are ready, whether that's before starting a long and fulfilling career or decades after your first day on the job. A person with years of work experience can be just as successful in graduate school as one who has just received their bachelor's.
What after MBA?
Upon successful completion of the programme, students will receive an internationally recognised British MBA degree. This will create career prospects not only in the local Nepalese market but students can also compete in regional and international markets.
Students will be competent to develop their career in different directions in the field of business and management such as in Finance, Operations, Marketing, and HRM. Starting from the middle-level managerial position, students will have the full potential to make progress in the career ladder to lead the team or organisation they are working in. Besides, students will also be equipped with entrepreneurial skills to initiate and develop their own business. On top of that, they can also work as a business and management consultant to serve the industry with their knowledge and skills.
Eligibility
These are the criteria if you want to enrol in The British College MBA Programme.
Students must have completed a Bachelor's Degree or Equivalent from a recognised university to enter the foundation level. If you want a direct university entry, a pass in TBC's Pre Masters degree and IELTS 6 (or equivalent) with no skill below 5.5 is required.
Key Facts
Award Title: Master of Business Administration (MBA)
Awarding Institution: Leeds Beckett University
Teaching Institution: The British College
Duration: Pre-Masters + Three Semesters
Entry:
April
September
January
Fee Structure
The average cost of an MBA in The British College is 5 to 8 Lakhs and £1950 Registration/Exam Fee. The fee does not include Nrs. 50,000/- Refundable Security Deposit, Books and Stationery Cost and 15% Additional Education Service Tax as per Government of Nepal.
Though the course provided here is more expensive than others. But you can see the opportunity and advantage that you will be getting. You will get an international degree from one of the prestigious universities in the UK. And more of, a huge opportunity for an internship where you can learn a lot. Getting a UK degree at a lower price.
Why Choose TBC?
The MBA programme offered by The British College in Kathmandu is a career-oriented programme from Leeds Beckett University, UK. The primary aim of the programme is to provide postgraduate level knowledge, understanding, and skills that prepare students for their career in business and management. In the programme, students will have opportunities to develop their management and leadership style that will help them think and move strategically in an uncertain business environment.
They will learn how to apply academic theories and concepts in addressing real-life business issues. Besides that, they will also be equipped with analysis and communication skills that are needed to work with stakeholders in business from a diverse background. Independent learning, creative, and critical thinking skills that students develop in their studies and project works will help them to be innovative and entrepreneurial in generating and implementing effective ideas in their works. There are many reasons as to why students should choose TBC, but the basics are:
Get value for money with a quality

UK Degree at a local cost

. Gain the same prestigious UK degree at one-fifth of the price.

Our overall quality (student experience, academic standards, and programme delivery) is underpinned by adherence to the UK Quality Assurance Agency's Quality Code.

The student will earn a direct university degree rather than a degree awarded through a third party.

To ensure that students get the education they deserve we have staff with international academic qualifications from the UK, USA, Australia and India. We are dedicated to providing students with a complete international learning experience.

Linked with various academic institutions

, TBC students have access to regular guest lecturers and speakers from the UK and other countries as well as from reputed corporate houses and public institutions in Nepal. Scholarships are provided for deserving students.