TBC Tuition Fee Scholarship Guide
Published on : August 26, 2021 at 08:43 AM
Published on : August 26, 2021 at 08:43 AM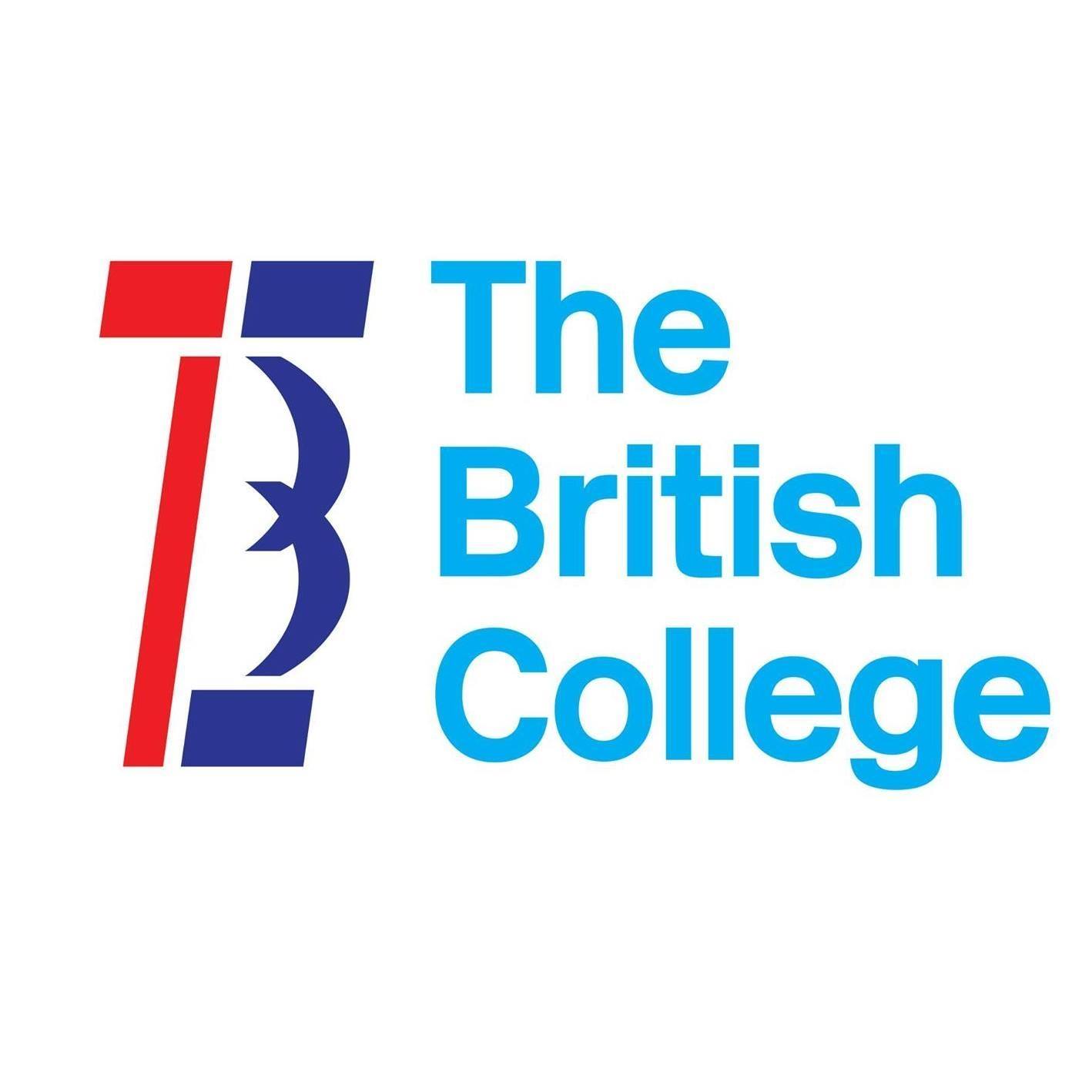 The British College encourages applicants from all backgrounds and wants everyone to have the opportunity to take advantage of the world-class education that we make available right here in the heart of Kathmandu.
As such, we have a wonderfully diverse scholarship programme designed to benefit anyone who thinks they would be the perfect fit for our College but may need some additional support to be able to attend.
With so many scholarships at the College, we know finding the right one can be confusing. So we have provided a simple breakdown of what tuition fee scholarships are available, who's eligible, and how you can apply.
Undergraduate
When you apply for your course you will also have the opportunity to apply for a scholarship that will cover your tuition fees for the first semester of your studies. There is a range of different scholarships available - based on either your grades or circumstances.
If you are applying for a scholarship on the merit of your academic grades, then the higher your grades are, the larger the scholarship will be that you qualify for. So, if you receive between 60 - 70% in your plus 2, CBSE, or ISCE qualification, then you can apply for a 15% Scholarship. If you obtain 70% -79% then this goes up to a 25% Scholarship, 80% - 89% qualifies you for a 35% scholarship and if you received over 90% then you could receive 50 % - meaning TBC will waive half of your tuition fees.
If, however, you are applying based on your circumstances, then we have two scholarships that you could apply for. We acknowledge here at The British College that girls and women can often face a disadvantage in education in Nepal. As such we offer a scholarship for female applicants on the BSc (Hons) Computing course, who feel they have faced such adversity - and this 'Female Seat' scholarship covers 20% of your first semester's tuition. Likewise, we have a scholarship available for applicants who are applying from outside of the valley - which will also cover 20%.
At TBC we also offer a 20% scholarship for direct entry. All of these scholarships are available on entry and are only for the first semester. After your first semester, a new range of tuition fee scholarships will be made available based on your performance so far at The British College.
Postgraduate
We have a similar range of inclusive scholarships available at the postgraduate level. If you are planning to join our pre-masters programme then we have 3 scholarships for tuition fees that you could take advantage of, all of which are based on your performance at the undergraduate level.
So, if you received between 60% and 70% in your undergrad, then you could qualify for a 15% scholarship. This then goes up to 30% if you received between 71% - 80%, and then again to 50% if you obtained 81%or more.
If, however, you are planning to join the programme directly then we have two scholarships that are also available for your first-semester tuition fees. If you completed your bachelor's in Kathmandu then you could qualify for a 15% scholarship on your first-semester tuition fees - and if you completed it outside the valley then this could go up to 20%.
We also offer a staff referral scheme discount - so if you have been recommended to the College by a member of our team, and you are doing our pre-masters course then you can apply for a 25% tuition fee scholarship, and if you are applying for direct entry onto a postgraduate course then you could receive 20% off of your first-semester tuition fees.
And don't forget, as a graduate of The British College you are also eligible for a 25% discount on postgraduate fees should you wish to study within five years of completing your undergraduate.
This is just a summary of some of the tuition fee scholarships that we offer for the first semester. We also offer scholarships for international students and disadvantaged applicants that can cover relocation and maintenance costs.
So, if you are still unsure of what you are eligible for then don't worry - just get in touch with a member of the team and they will be happy to guide you towards the correct choice and provide you with all the details you need to apply.