TBC Inter-College ESports Championship 2016
Published on : August 22, 2016 at 06:05 AM
Published on : August 22, 2016 at 06:05 AM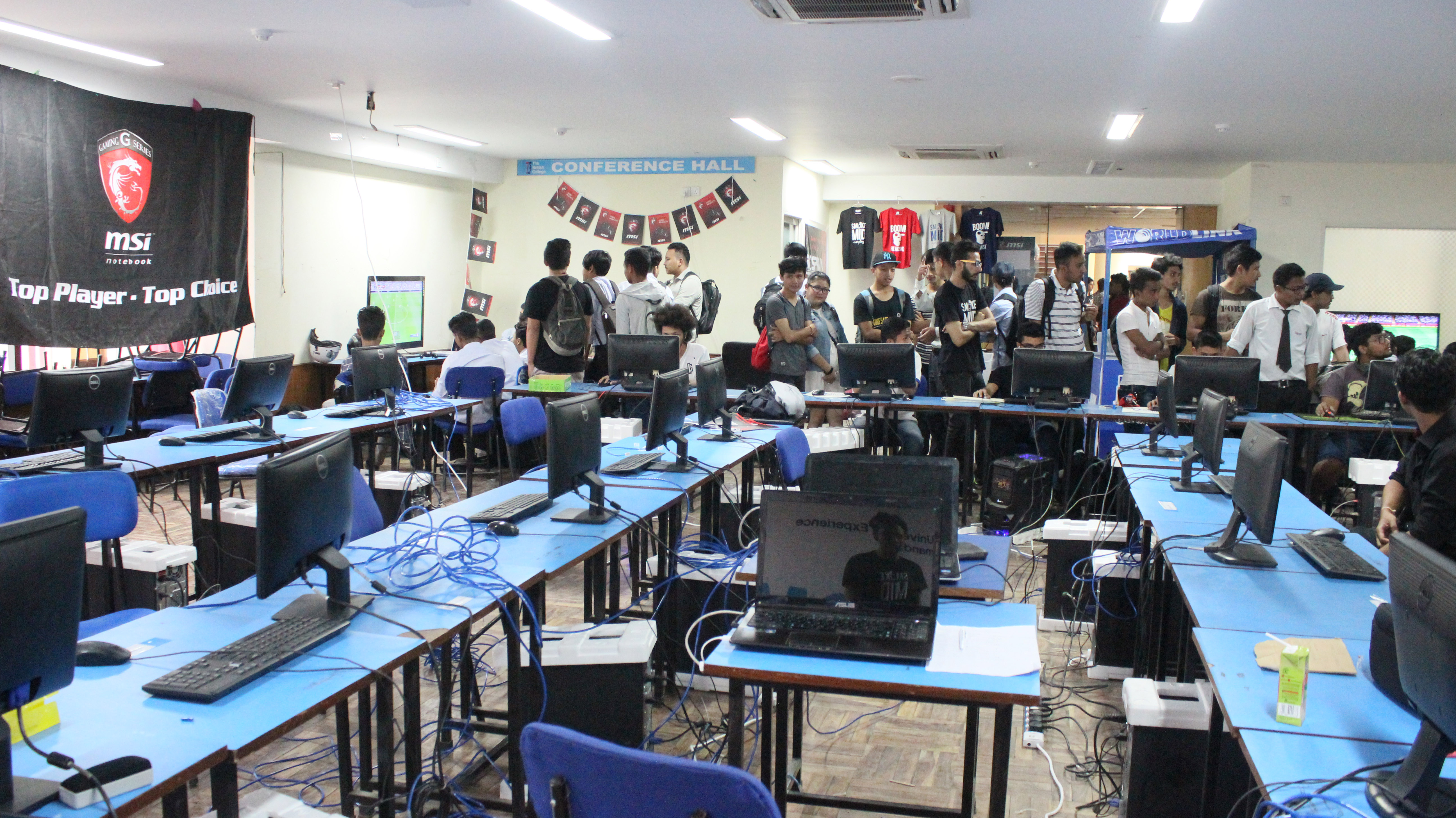 The highly anticipated, first ever Inter-College ESports Championship begins TODAY! With approximately 40 colleges and 500 participants lining up for the six day extravaganza it is shaping up to be a battle of epic proportions. Three games will be played: FIFA16, Counter Strike- Global Offensive and DOTA 2. With big cash prizes for the winning individuals and teams this is an event not too be missed by gaming fanatics.
If you would like to take on the challenge and show off your gaming skills you can still sign up at the Student Services Department, The British College. Additionally, from today viewers and participants will receive a massive 20% discount on entry.
The British College would like to extend our thanks to our sponsors Worldlink, Findurtrip, Swastik College, Powerplay and MSI for their generous discounts, contributions and support.