Support to Orphanage Home
Published on : August 4, 2015 at 09:46 AM
Published on : August 4, 2015 at 09:46 AM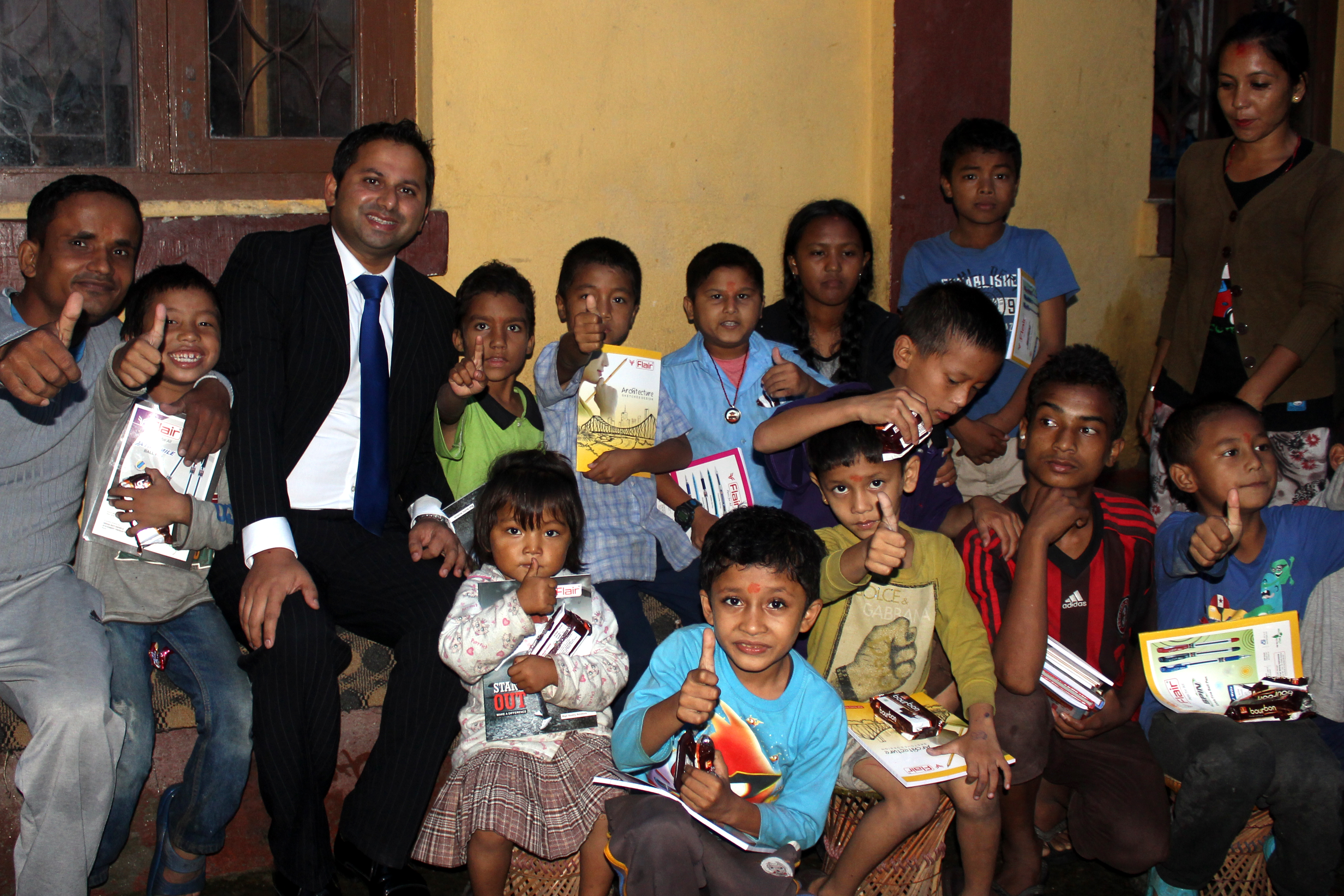 Supportive Self-Sustaining Orphan Home is an organisation that aims to provide a safe residence for orphan children and is trying to fulfil all their basic needs. Rajen Kandel, CEO of The British College recently visited this orphan home in Phutung with essential educational materials and a laptop.
Moreover, the CEO intends to provide more support in the future. The future help also includes job oriented training after the completion of their School Leaving Certificate (SLC) which will aid them to pursue a better life.
In addition, The British College will continue the CSR activities and will help this orphanage. The students as well as members of staff will be encouraged to participate and contribute because every small effort helps to make a change.