BMC Fresher's Party 2019
Published on : August 5, 2019 at 10:29 AM
Published on : August 5, 2019 at 10:29 AM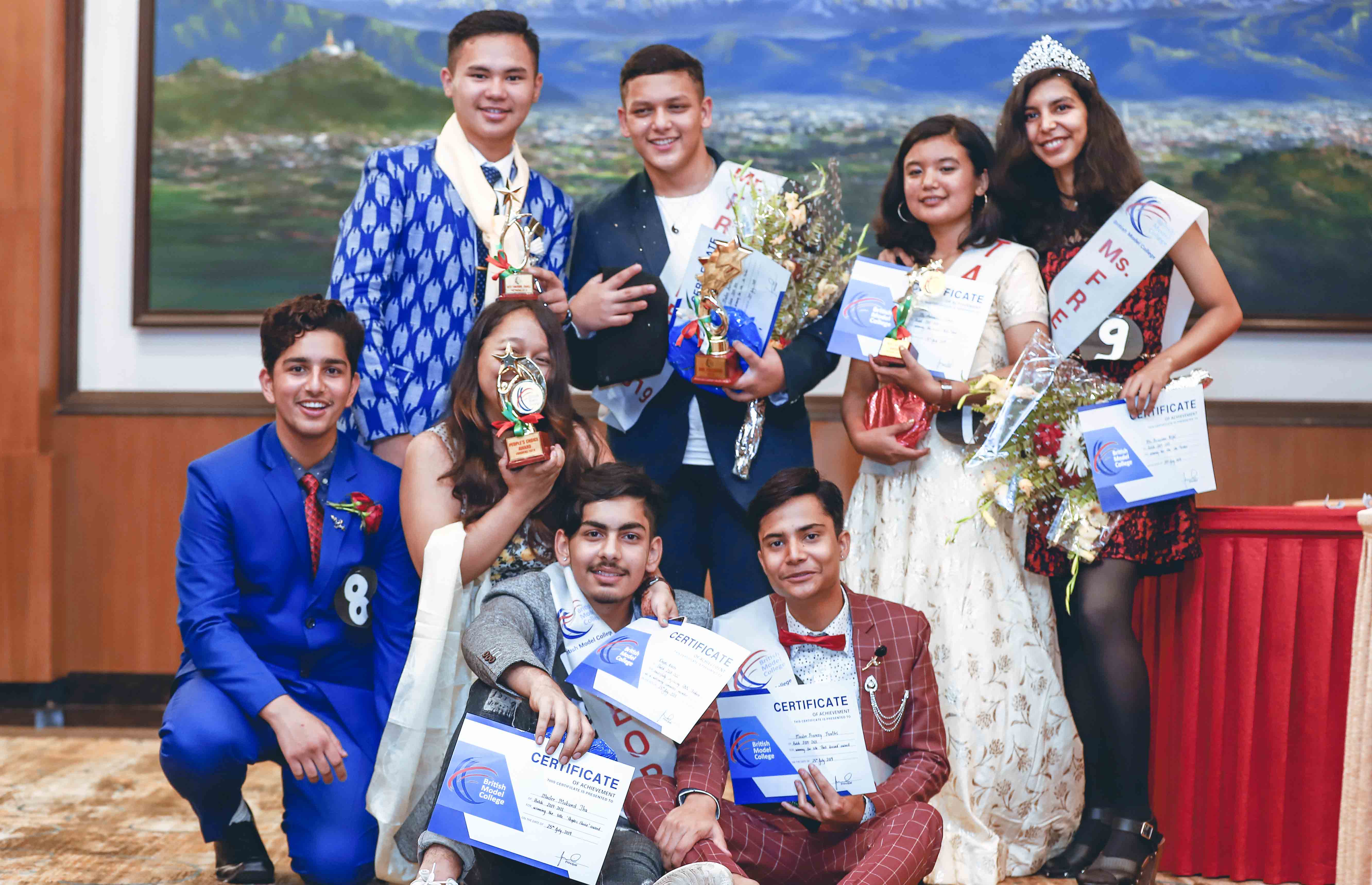 British Model College held their Fresher's Party at the 'Classic Venue', Sanepa on July 25th. The party commenced with a warm welcome speech from Mr. Joey Foster, the principal of BMC.
As per tradition, 12 contestants competed for the title of 'Mr and Miss Fresher 2019. Along with the talented 12 contestants, their fellow students and faculty members also engaged in entertaining the crowd with various performances. Apart from talent within the college, the party presented the famous gags of Mr. Sandeep Chhettri, filling the crowd with laughter.
The formal programme was followed by a mouthwatering dinner and a DJ session. The event was a fantastic introduction to student life at BMC, as students were able to display their talent and bond with new friends and seniors. We would like to thank the BMC students for their outstanding efforts in organising the wonderful event. We hope you all enjoyed and are ready for the next party.