Key Facts You Should Know About BBA at The British College.
Published on : December 1, 2016 at 11:26 AM
Published on : December 1, 2016 at 11:26 AM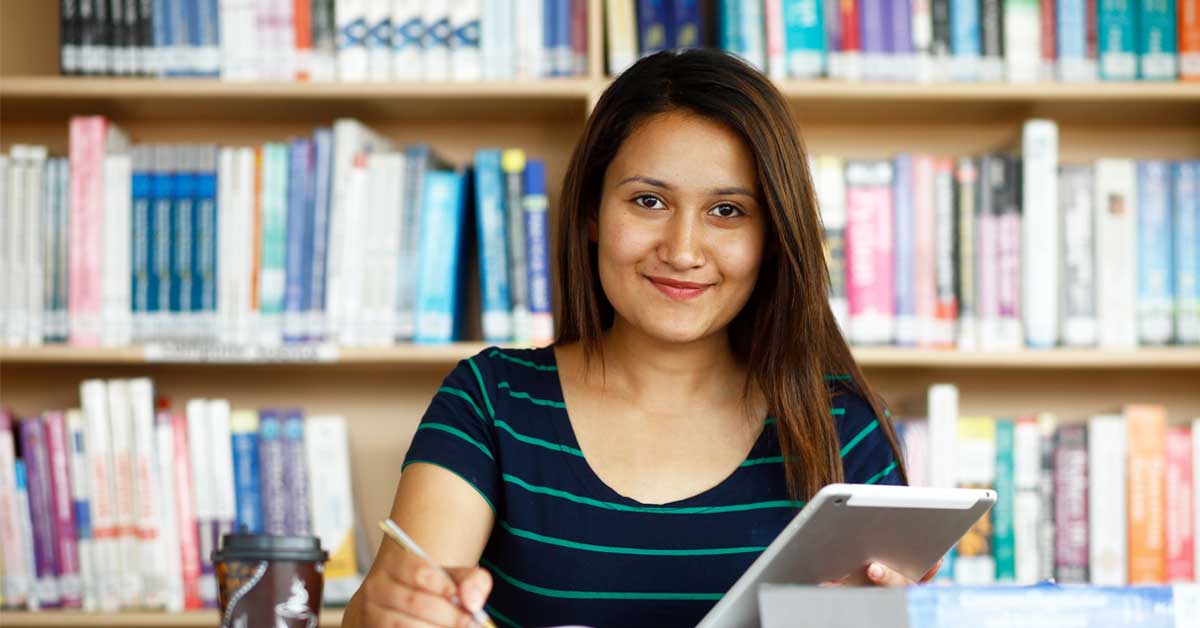 The BBA (Hons) Business and Management is run in the partnership with University of the University of the West of England (UWE) which offers students a present and coordinated business education covering all major disciplines and operational regions of business. The educational modules intend to test understudies in their methods for considering, acting, learning, and issues of morals and moral basic leadership, maintainability and worldwide citizenship are inserted all through.
The BBA program effectively looks for contribution from the outside environment and understudy learning is grounded in the outer setting wherever proper through, e.g. outside speakers, evaluations that oblige understudies to try out ideas by and by and think about their own particular experience of associations.
Moreover, students of BBA are energized by the curriculum to effectively seeking after work experience of some sort through placement, internship programmes, or volunteering. Student accomplishment is upheld by a clear personal development strand of transferable skills and 'brain habits' each of the four levels that encourages the move into Higher Education and which supports employability and deep-rooted learning.
Awarded by:
University of the West of England (UWE)
Programme Leader:
Duration:
4 Years (including Foundation Level)
Intakes:
January/ February & August/September
On successful completion of the course students will be able to develop their career in the following areas:
Human Resource
Administration
Marketing
Finance
Public Relations
Customer Relations
Entry Requirements
Foundation Entry
10+2/CBSE or equivalent 55% and above aggregate score
A Level - Minimum 3.5 credits with 3 full credits
University Entry
Overall 75% & above with a minimum of 70% in English or IELTS Score of 6.0 with no less than 5.5 in any band
Follow the link to learn about the course structure: BBA Programme Structure.